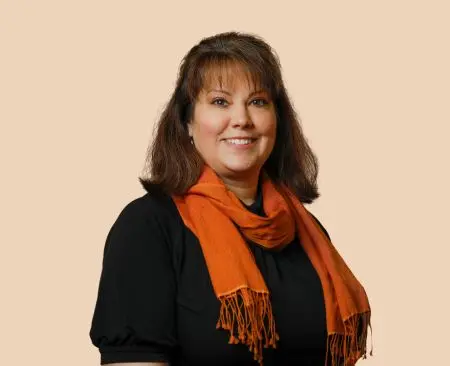 Faye Allen
AVP, Cash Management Portfolio Manager
With over 20 years of banking experience, Faye found her niche in Treasury services working with our Municipal customers. Faye has worked with municipalities and local governments for more than 10 years. She understands their cash flow and enjoys helping them make sure they are maximizing their banking experience. From Accounts Payable options to Fraud Prevention, Faye can help you find the right product to fit your need.
Faye loves to travel and spend time with her family. She serves as Treasurer for Down East Acadia Regional Tourism which supports the tourism economy of Washington and Hancock Counties.
Give Faye a call today! She'd love to help find the right banking solution for you!
Find Faye at our following locations: Ellsworth Location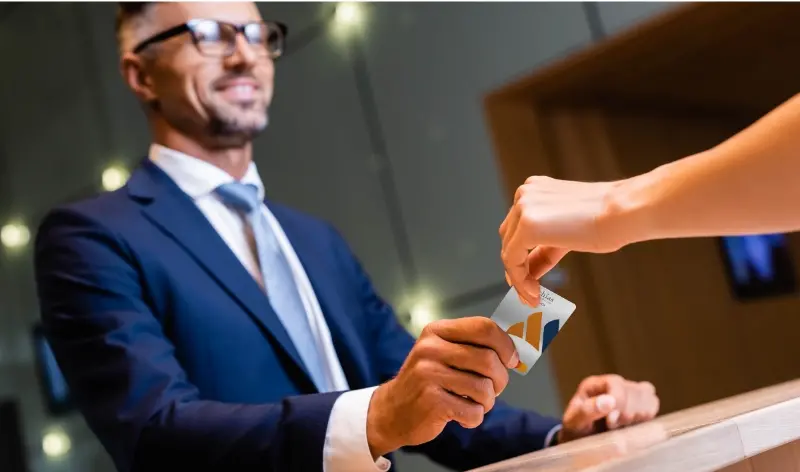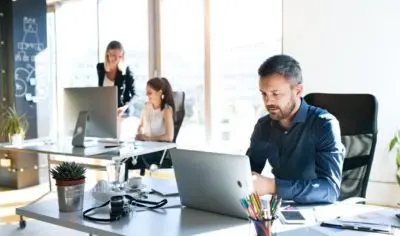 Payroll
Let's move your commercial business forward together. Leave payroll to us with our Complete Payroll Solutions.
Learn More
about our Payroll