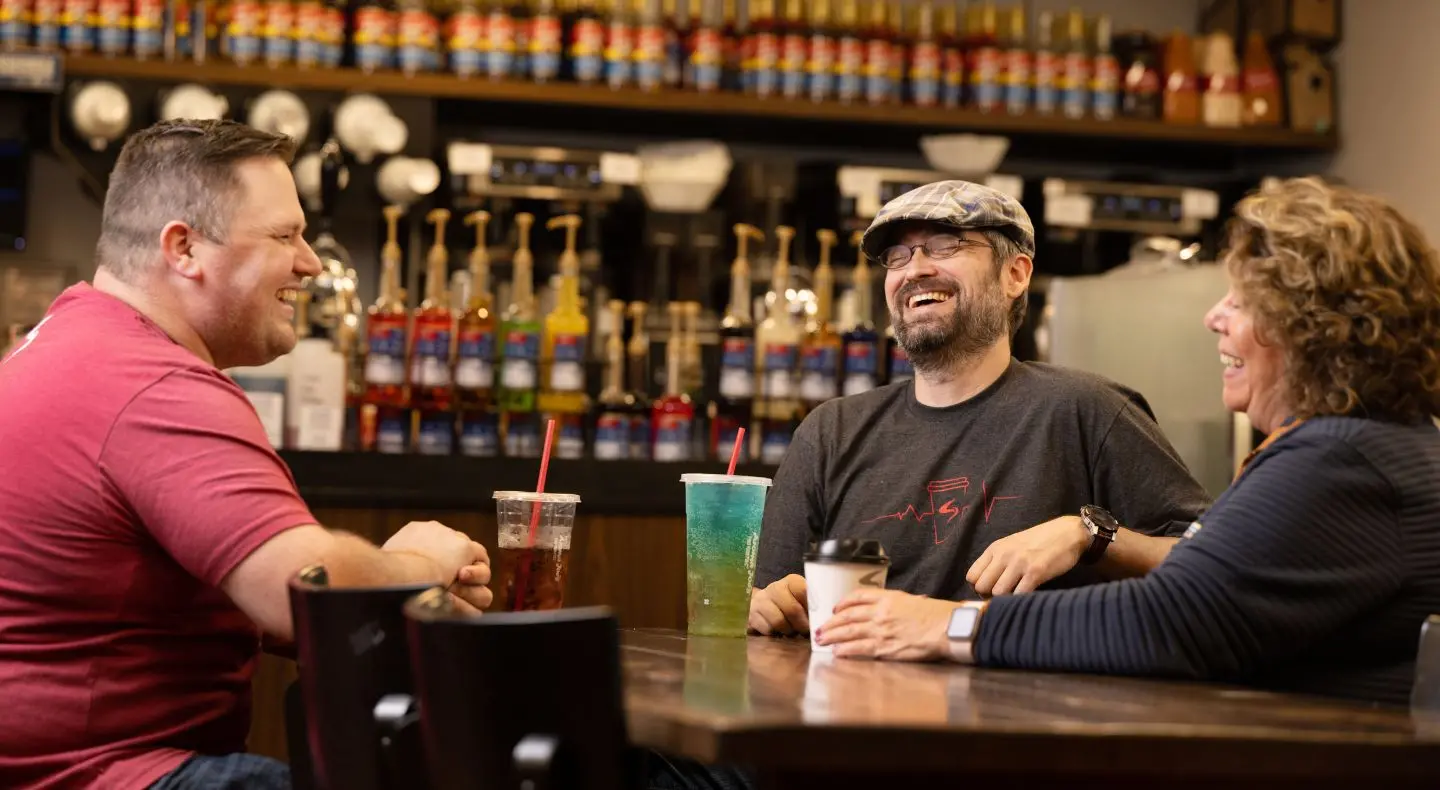 Commercial Financing
The Capital to Grow Your Business
Machias offers a loan for almost every business need. More importantly, a dedicated local relationship banker will work closely with you to help you find your "YES!"
Loans For Your Growing Business
At Machias, we have Maine commercial loans to suit your business.
Discover your best choice below.
Line of Credit
Have access to working capital when your business needs it
A line of credit provides a solution for your business's seasonal or short-term cash flow requirements, enabling you to react promptly to new business opportunities.
This short-term borrowing option works like a credit card, letting you withdraw funds as needed and pay them back over time.
Enjoy various repayment options tailored to your business cycle, including interest-only payments and staggered pay downs.
Access funds directly in your MSB checking account with advances made from your line of credit.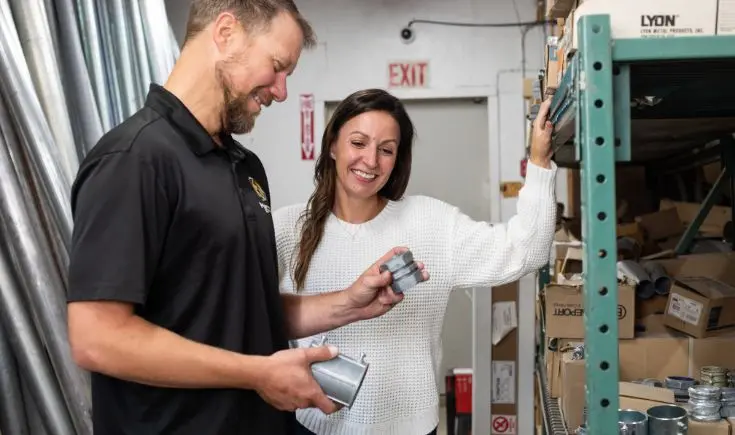 Letters of Credit
Increased security for sellers and buyers that need a payment guarantee.
A letter of credit is a note from us to a third party promising payment if required. You'll have the funds you need, plus confident partners.
No interest paid if not used
Can be used for bonding purposes
Costs less than some insurance bonds
Usually irrevocable for the term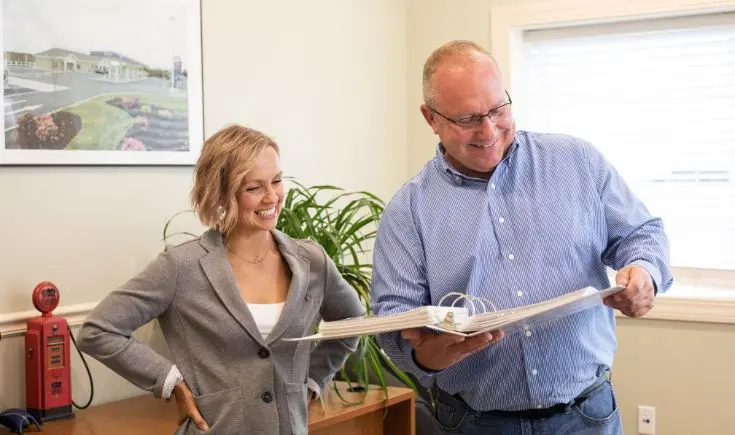 Commercial Mortgages
Give your business room to grow.
Buy, remodel or refinance a property for business use with funding from a Machias commercial mortgage.
Multiple loan terms
Competitive interest rates
Financing for office, retail, or other industrial space
Automatic payments available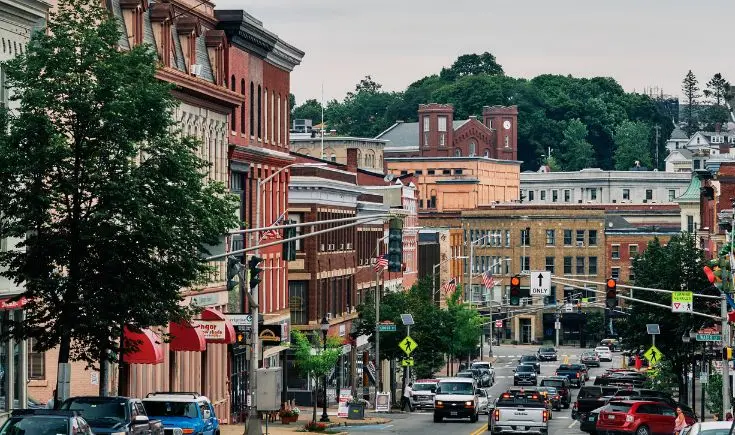 Construction Loans
Turn your blueprints into buildings.
Find the financing you need to purchase, develop, renovate, or build commercial property with a Machias Savings Construction Loan.
Competitive Interest Rates
Interest-only payments are monthly based on the outstanding balance
Contractor receives advances directly
After construction is complete, easily convert to permanent financing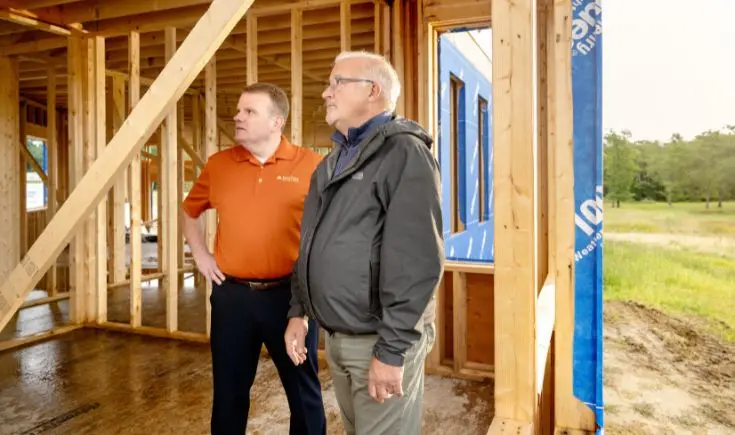 Boat Loans
Make headway on a brand-new craft.
Buying a new or used boat can help you expand your business. We've got the financing to make it happen.
We offer competitive rates and terms
Your boat's equity can be used as a future commercial line of credit to cover expenses
Your existing boat may qualify as a down payment if purchasing or building a new boat
To help accommodate your slow season, you have the option to make annual or staggered payments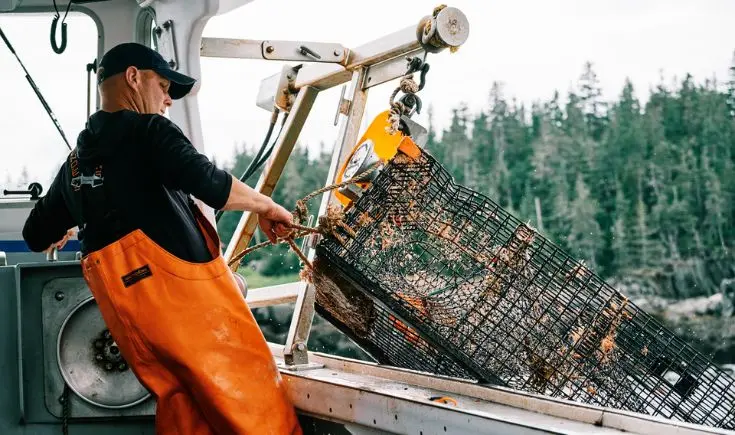 Equipment Loans
Power business growth with equipment financing.
Often, the equipment you need to run your business is expensive but critical to your entire operation. Our loans help you secure it.
We offer competitive rates and terms
Payments can be staggered or annual
There are no prepayment penalties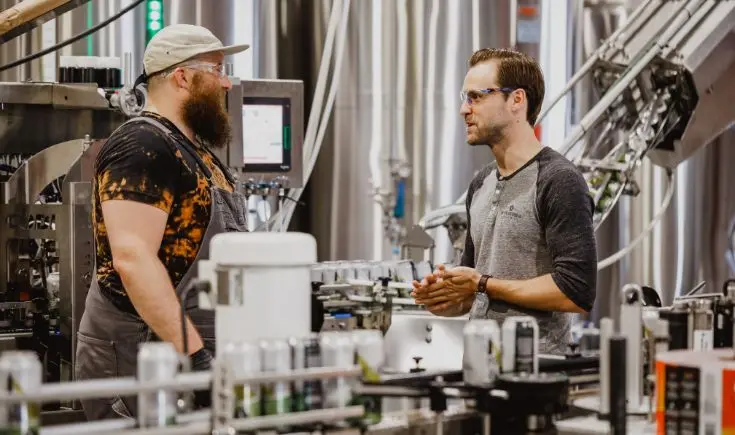 Agricultural Loans
Financing to cultivate business growth.
Whether you're planting the first seed of the season or harvesting your crops, doing your job is easier if you have the right tools.
Can serve as a line of credit or term loan for planting and harvesting
Variety of terms and competitive interest rates
Flexible payment options to accommodate seasonality of the business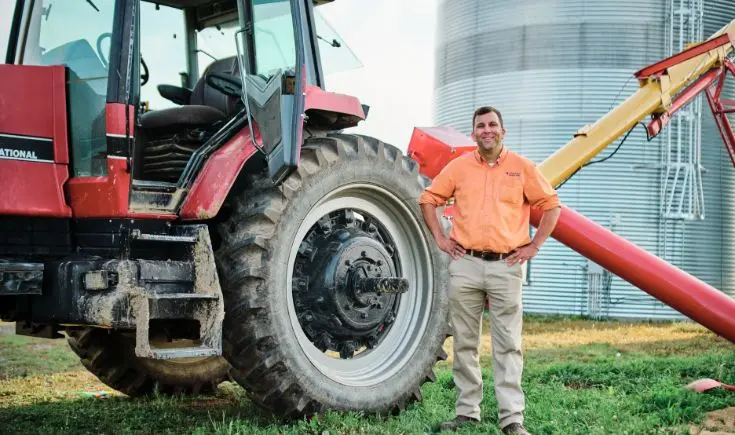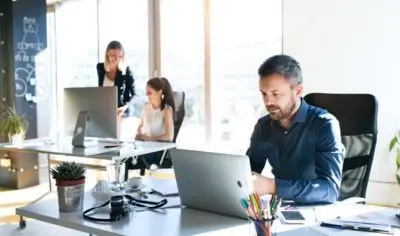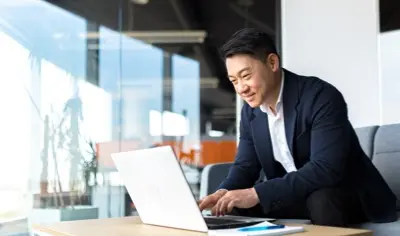 MSB Business Online
Access your accounts from absolutely anywhere. MSB Business Online goes wherever you do — all you need is a phone or computer.
Learn More
About MSB Business Online