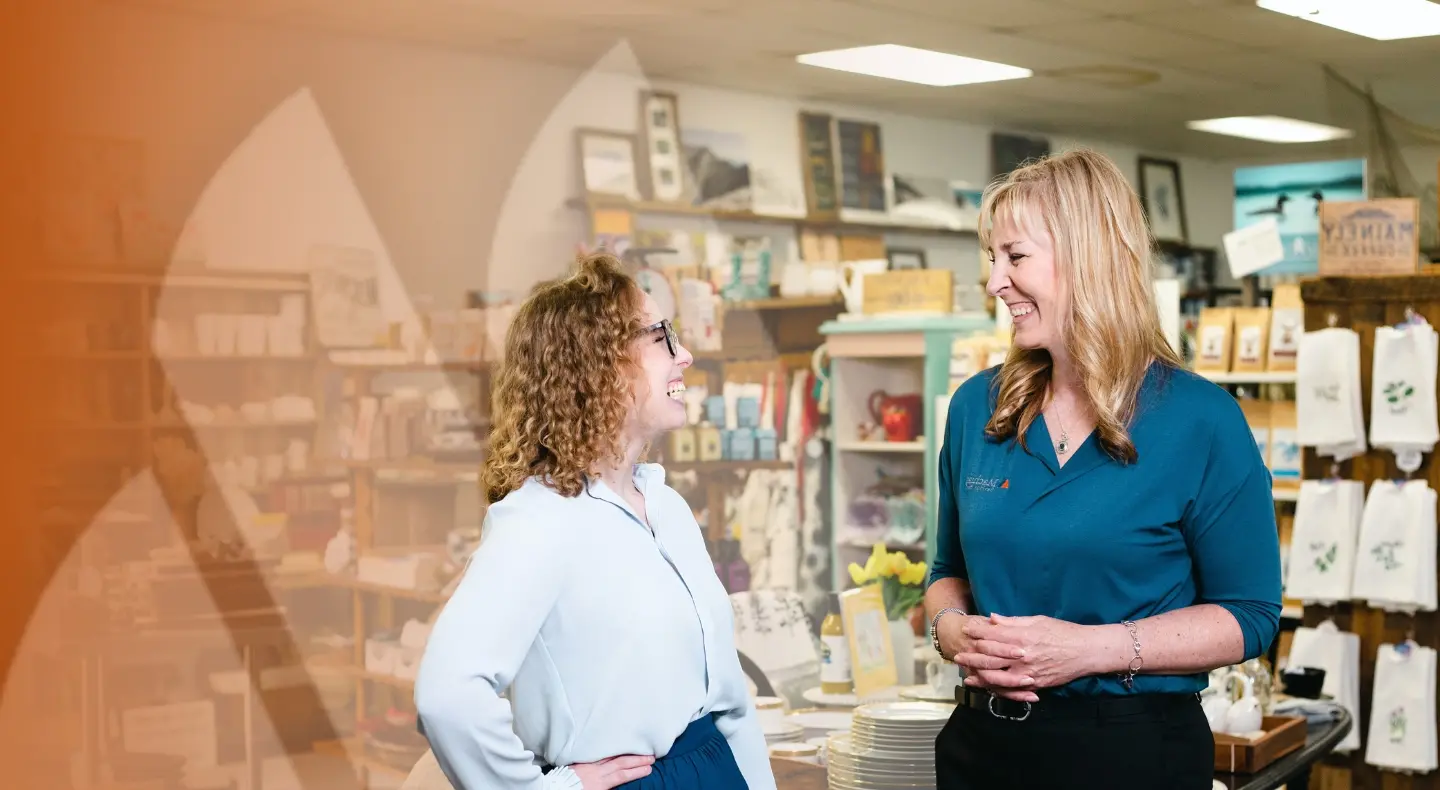 Our Business Services Team is Here to Help!
We remain committed to moving Maine forward and recognize that our small business customers need direct access to a forward-thinking team.
How can we help you today?
Process Payments Anywhere and Every Way Your Customers Want.
Reach out to our Cash Management team to help you choose the right credit card processor for your small business.
Learn More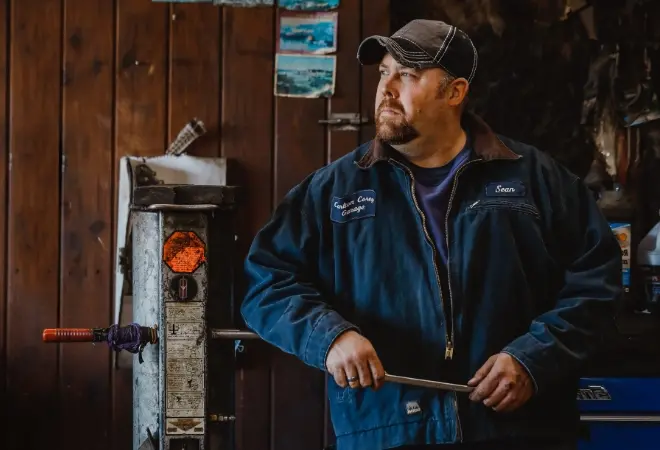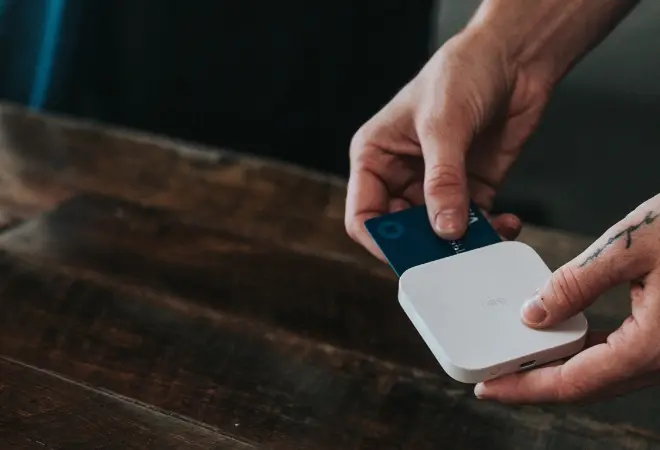 Mobile and Online Banking
Manage your financial information on your mobile device or computer.
Ways to Bank
Managing the finances of your small business is simple with MSB Business Online.
From payroll to wire transfers, from syncing budgeting software to fraud control, we have the tools to keep your business growing from everywhere.
Simple – from depositing money and paying bills to reviewing statements and getting alerts.
Seamless – across all your devices – even sync your budgeting and accounting apps.
Secure – the safety you've come to expect using some of today's most advanced encryption and security measures.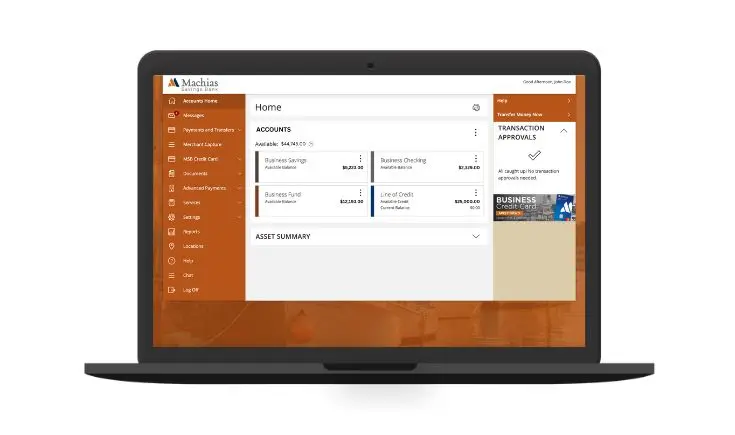 Payment Solutions
Manage Your Cash Flow
Enjoy multiple small business banking services using MSB Business Online:
ACH transfers: transfers allow business customers to electronically move funds from the convenience of their office.
Business BillPay: Ease your mind by scheduling single or recurring payments to businesses or individuals.
Merchant capture: Allows you to use a high-speed scanner to quickly make your business deposits, without the daily or weekly dash to the bank.
Domestic or international wires: Set up a wire transfer from your desk with MSB Business Online.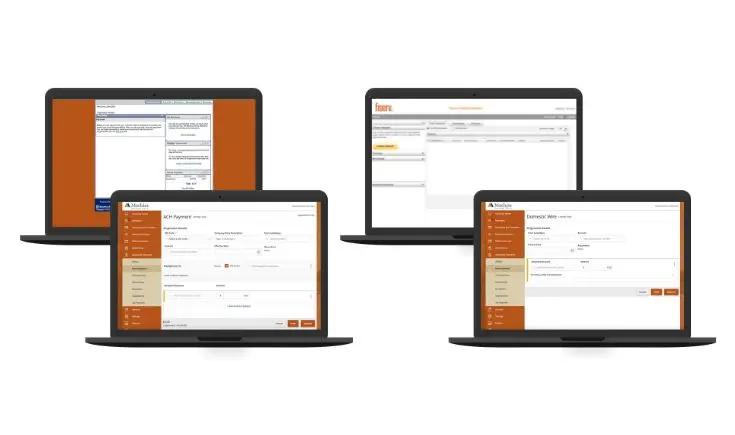 Online Statements
Go Paperless
Instead of waiting for paper statements, access your account information in one convenient location with Online eStatements.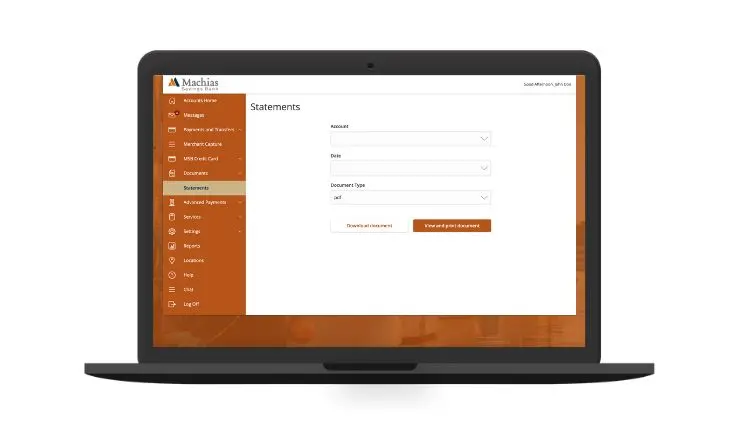 Fraud Prevention
Keep Your Business Safe & Secure
Run your business with greater peace of mind thanks to our fraud protection services. We provide a suite of automated protective services such as ACH filters and Check PositivePay™ to give you the financial safety and confidence you need to focus on your business.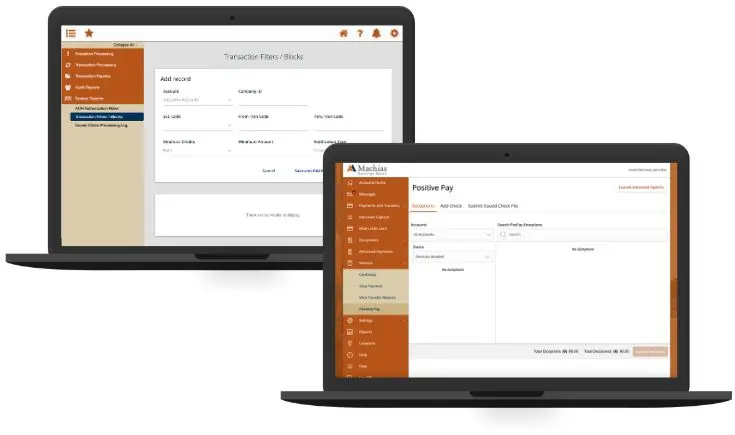 Self-Service Tools
Tools Built for Your Business
Customized Access: As the administrator of MSB Business Online, you can control access to your accounts for your employees.
Reporting: Create custom reports for your account and online banking activity.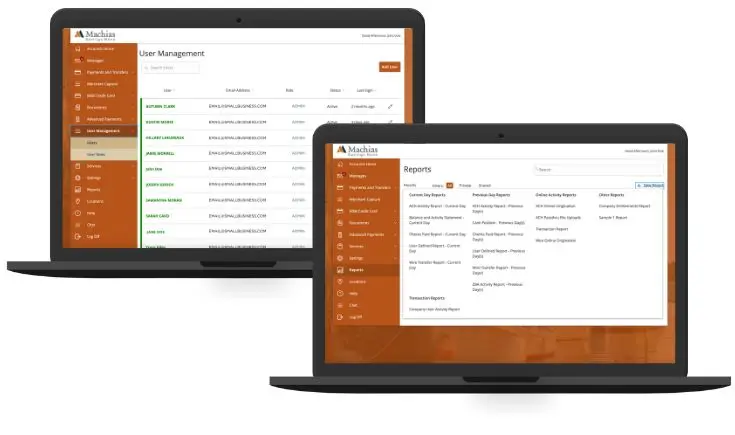 Mobile Wallet
Make Purchases for Your Business More Convenient
Having your business debit or credit card work for you is easy with our mobile wallet. Use it to pay in-store, online, through apps or wherever mobile payments are available.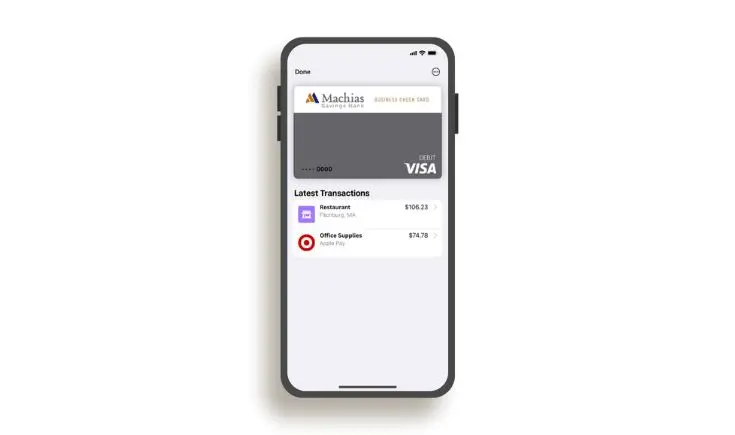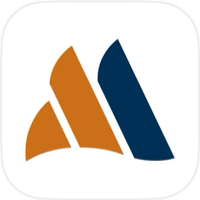 Handle Your Finances on the Go
As a small business owner, you need a fast and convenient way to manage your money so you can spend less time worrying about transfers or payroll and more time running your business.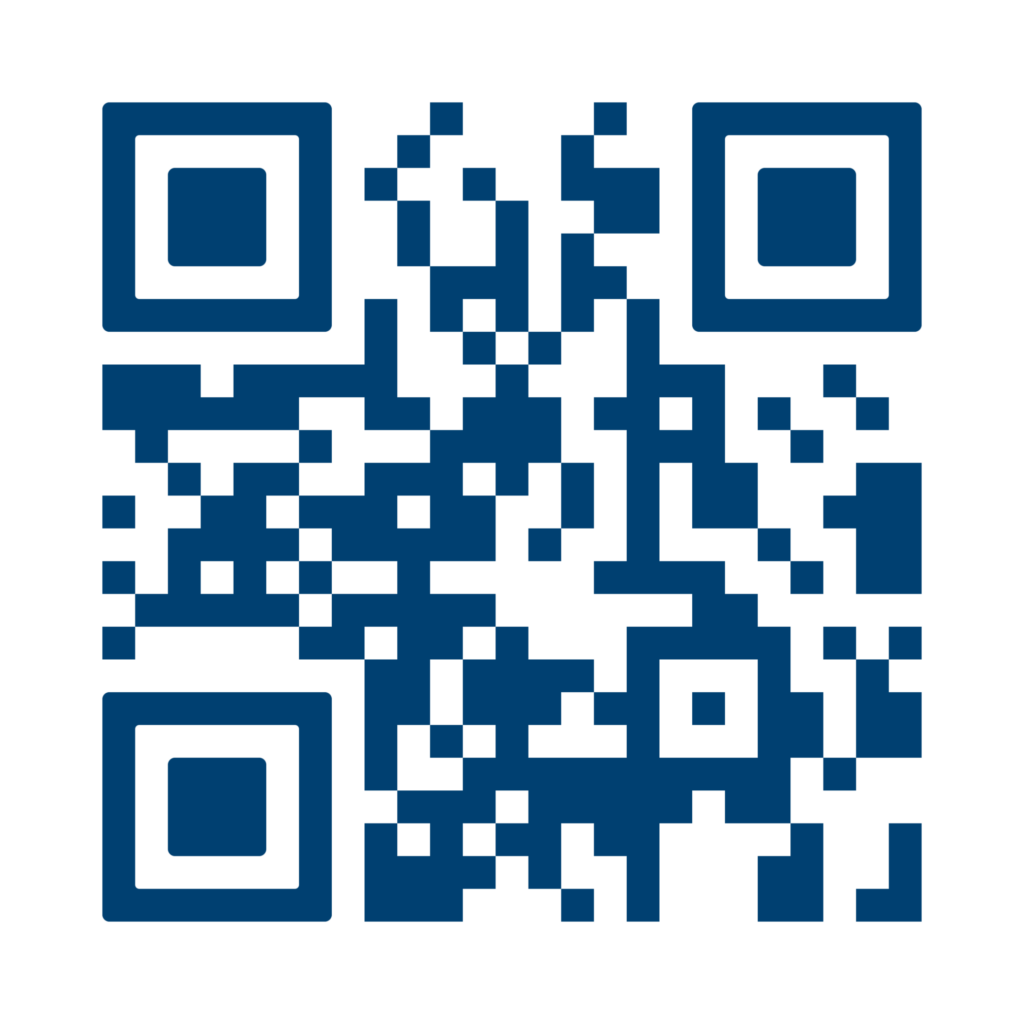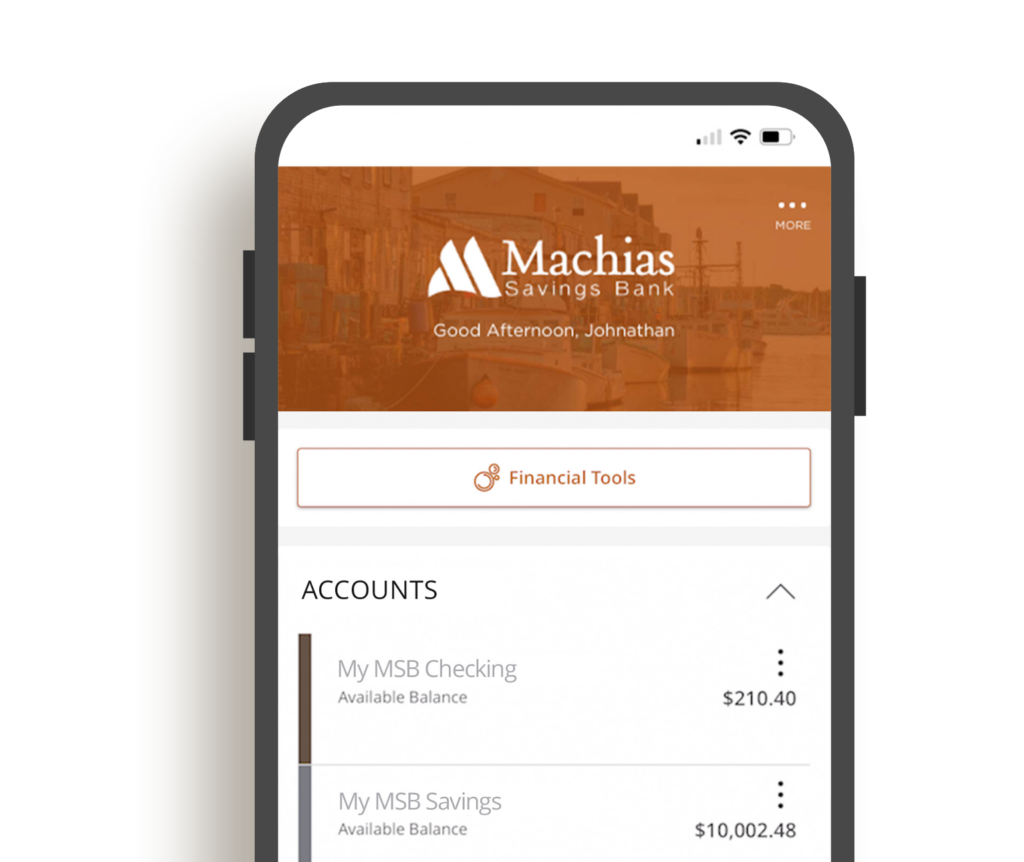 We're Here to Help
Moving Maine forward, one person, one business and one community at a time.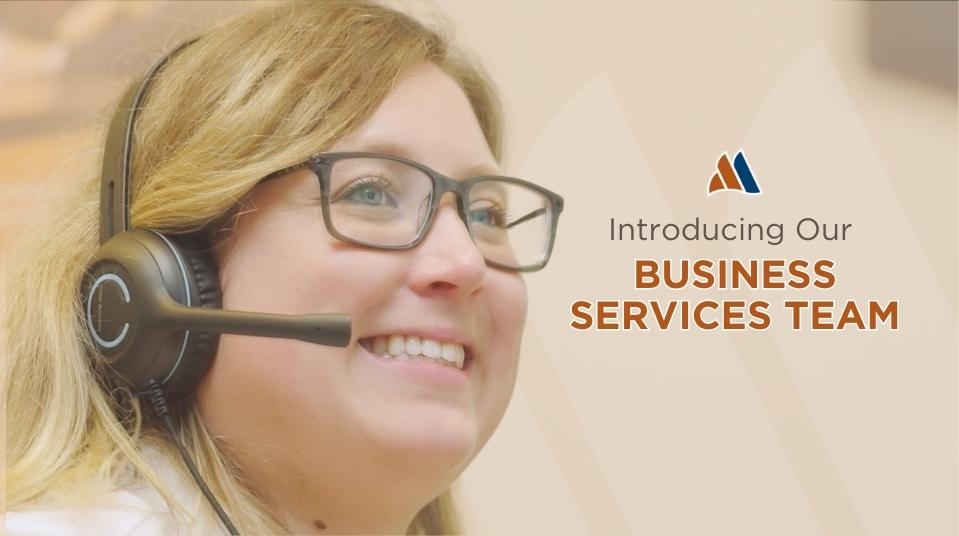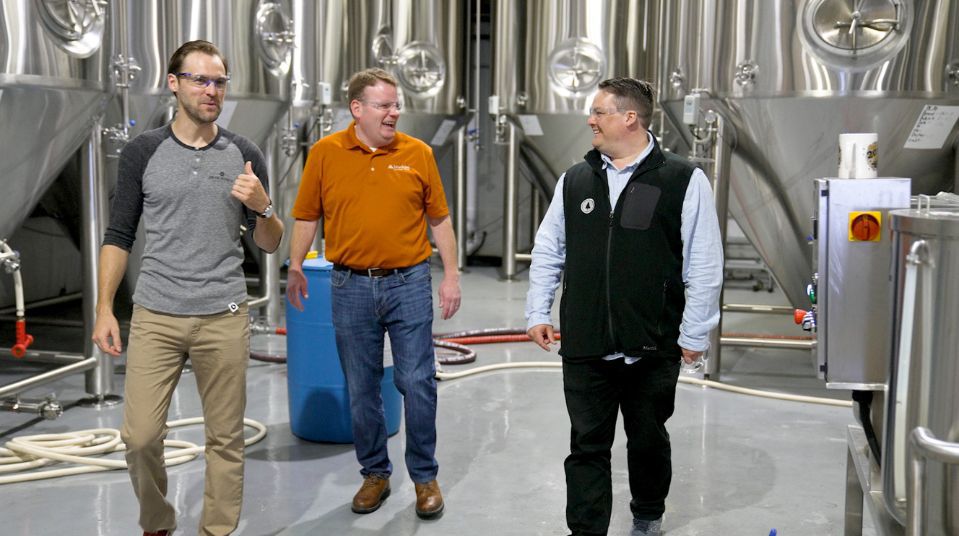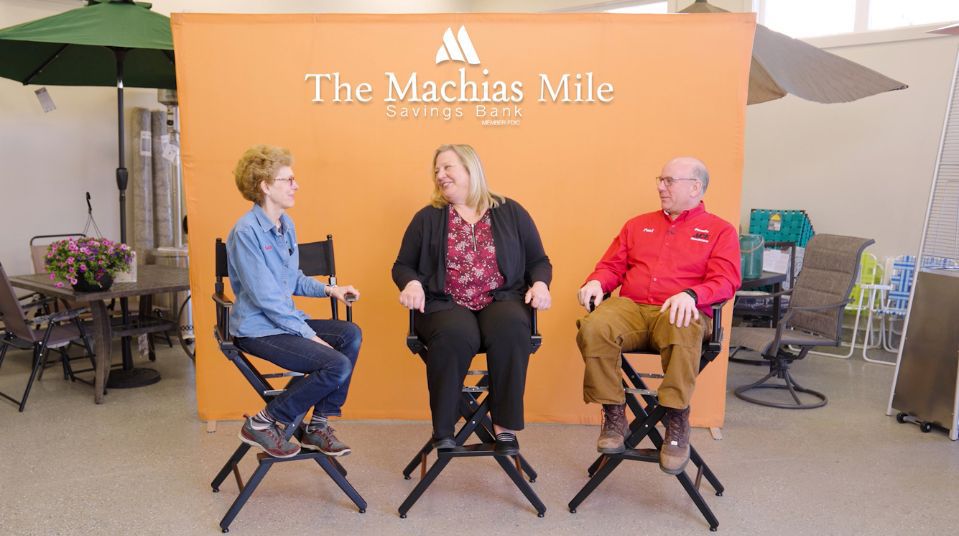 Business Services Team


Lone Pine Brewing – Machias Mile


Paradis Hardware – Machias Mile


Our Disclosures
* Member FDIC. Subject to credit approval. Ask for details.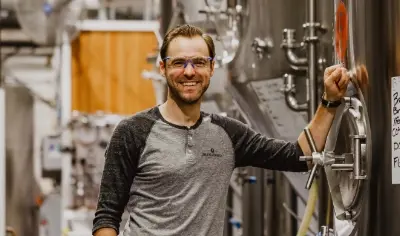 MSB Checking Solutions
A business checking account should cater to your specific business. Whether you need something simple or want to spend more time outside the office, we offer checking account options to fit your needs.
Learn More
Learn more about MSB Checking