MSB Business Online
Manage Your Business Finances With Our Robust Online Services
MSB Business Online is a comprehensive online and mobile banking platform providing access to tools and resources to help you manage cash flow and optimize working capital.
Online and Mobile Banking for Commercial Businesses
Easily manage your finances on your mobile device or computer and enjoy commercial banking services such as:
Ways to Bank
Managing the Finances of Your Commercial Business Is Safe and Secure With MSB Business Online.
From payroll to wire transfers, from syncing budgeting software to fraud control, we have the tools to keep your financial operations going.
Simple: Our platform is easy to use, from depositing money and paying bills to reviewing statements and getting alerts.
Seamless: Across all your devices — even sync your budgeting and accounting apps.
Secure: Uses some of today's most advanced encryption and security measures.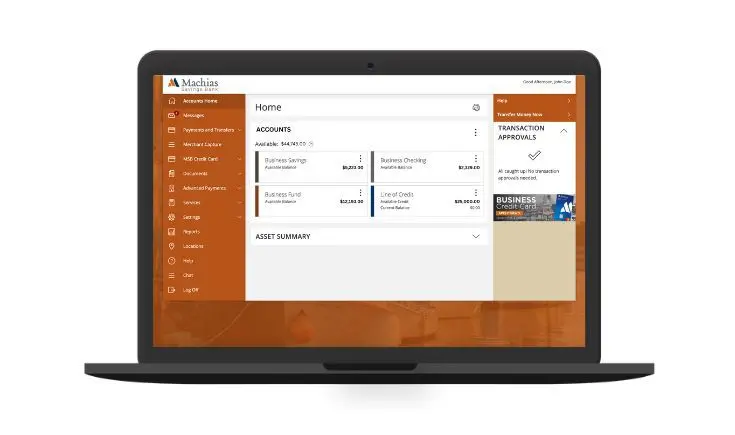 Payment Solutions
Timely and Secure Payments
Enjoy multiple payment services using MSB Business Online:
High-volume or -dollar ACH transfers: A cost-effective, efficient way to collect and disburse funds for vendor payments and expense reimbursements.
Domestic or international wires: Set up a wire transfer from your desk with MSB Business Online.
Business BillPay: Pay your bills and set up recurring payments with Business BillPay.
Merchant capture: Our merchant capture services let you deposit checks from the comfort of your office and make business deposits without visiting a physical location.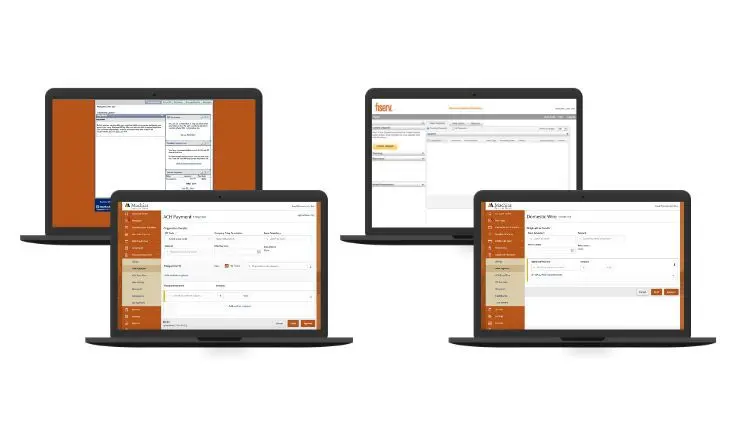 Mobile Deposit
Our Handy Mobile Deposit Feature Allows You to Deposit Checks on the Go
To use this convenient feature:
Download the Machias Savings Bank app and sign in to your account. Select deposit in the menu bar, then mobile deposit.
Choose which account you are using during the deposit, then enter the exact amount of the check.
Sign on the line on the back of your check, then write "For Mobile Deposit" below your signature or check the box for mobile deposit.
Take pictures of both sides of your check.
Ensure you've entered your information correctly, then submit your deposit.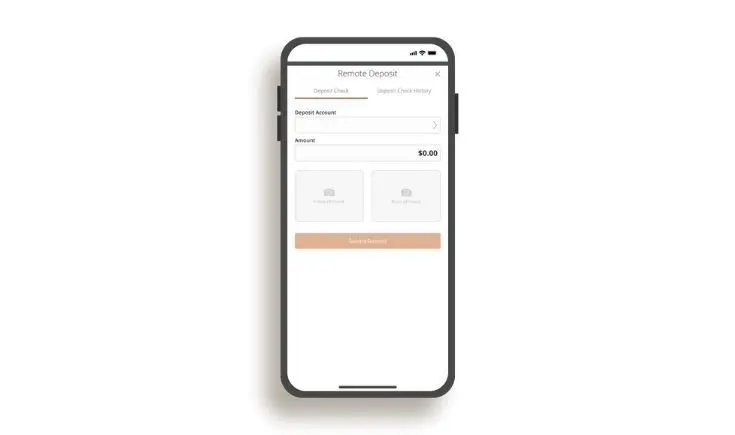 Online Statements
A Convenient and Secure Way to Check Your Banking Activity
Enjoy 24/7 access to account history with MSB Business online eStatements. View eStatements across all devices for greater peace of mind.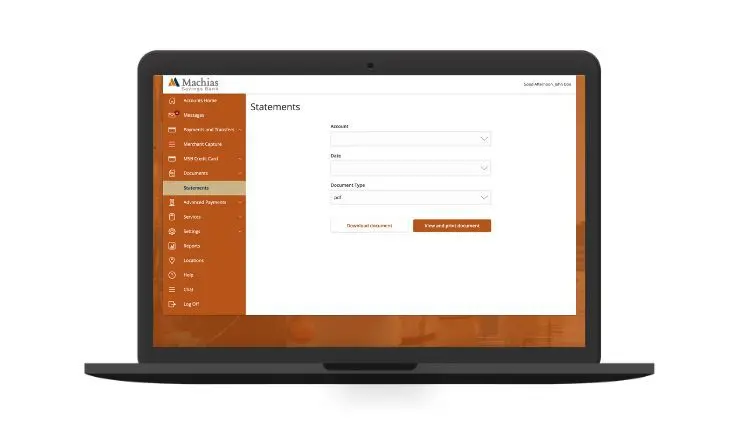 Self-Service Tools
Advanced Features to Address Your Complex Business Needs
Customized access: As an administrator of your business's online banking activities, you can control employee access to your accounts.
Reporting: Generate personalized reports for your account and online banking activity.
Helpful team: Contact our cash management team to gain access to advanced reconciliation features and reporting.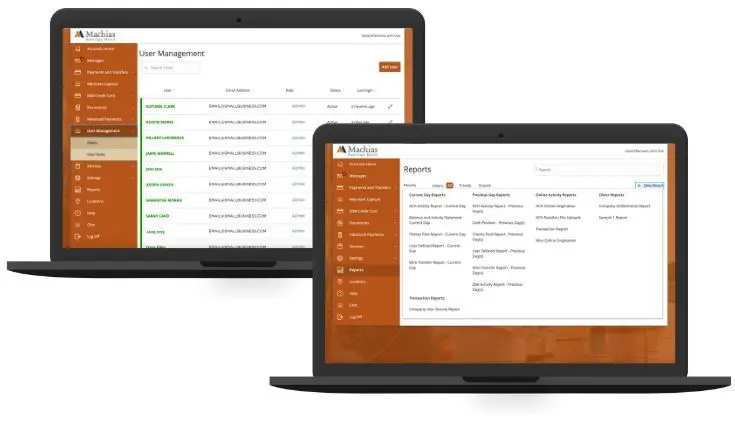 Mobile Wallet
Make Purchases for Your Business More Convenient
Having your business debit or credit card work for you is easy with our mobile wallet. Use it to pay in-store, online, through apps or wherever mobile payments are accepted.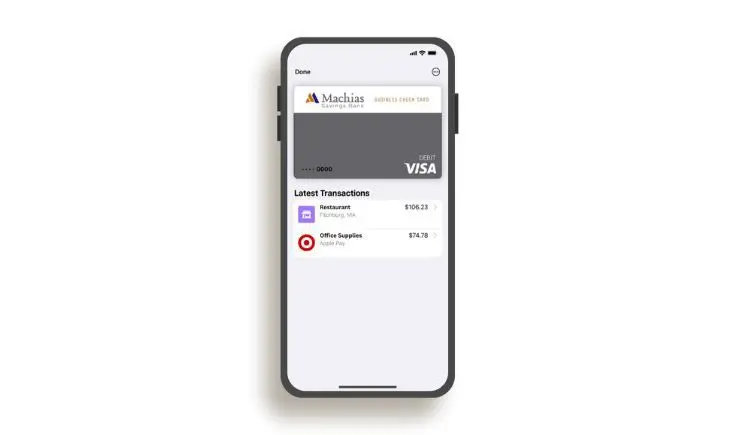 Our Disclosures
Text Banking: Data and Message Rates may apply. All Machias Savings Bank accounts are enabled/supported for Text Enrollment.
*CardValet® is a registered trademark of Fiserv, Inc. or its affiliates. The mobile app is offered as a free service to Machias Savings Bank VISA® debit card holders. Standard charges from your cell phone provider may apply for text messaging or Mobile Web access.
Wire Fees: Domestic Wire Transfer — $15.00 Fee, International Wire Transfer — $50.00 Fee, Incoming wire fee $15. Domestic and international wire instructions.
Manage Your Cash Flow
Watch the videos below and learn about our online tools integrated within MSB Online.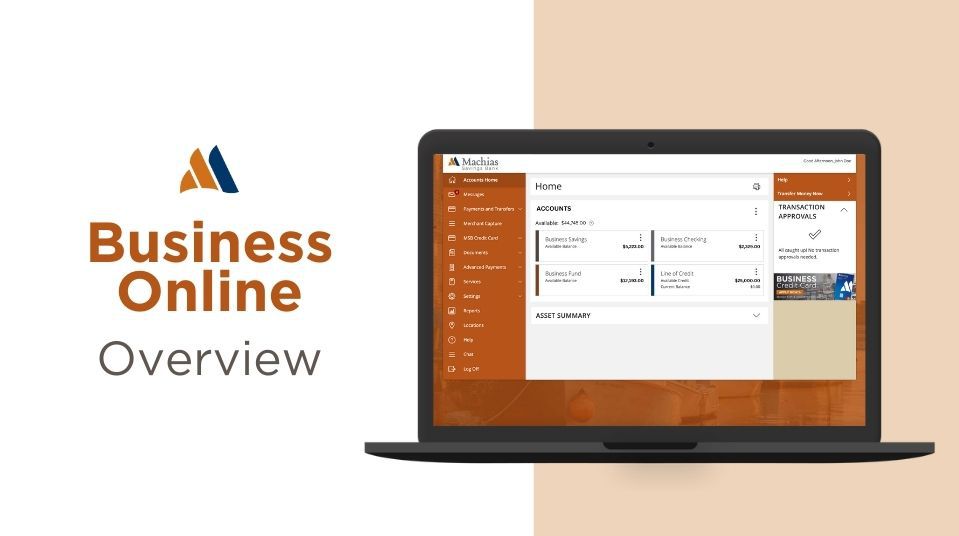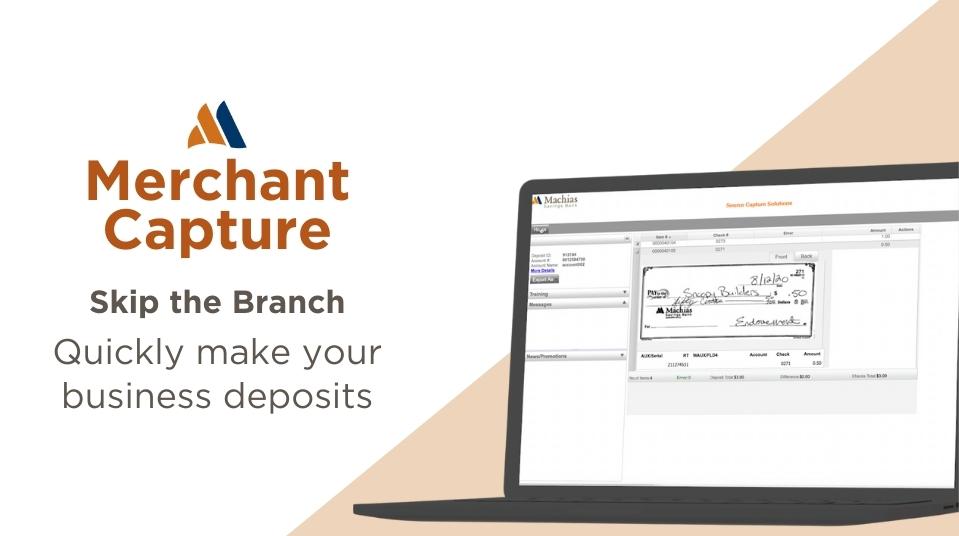 Business Online Overview


Merchant Capture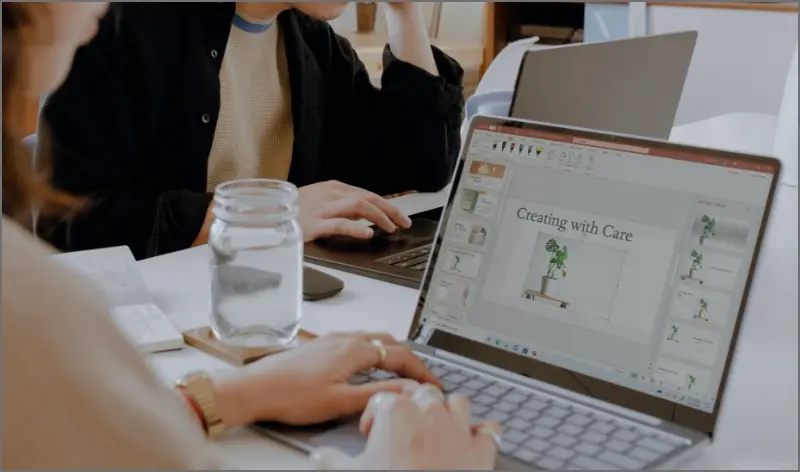 Risk Management
Protect your business's financials.
Automated protective services allow you to focus on building your business with the confidence that we'll watch over your financial information.
Learn More
Learn more about risk management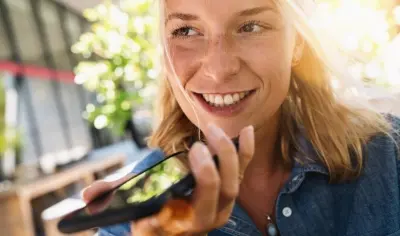 Voice ID
You're one of a kind, and so is your voice. Similar to a fingerprint, Voice ID uses your voiceprint to verify you – so it's easy, fast and secure.
Learn More
Learn more about voice ID