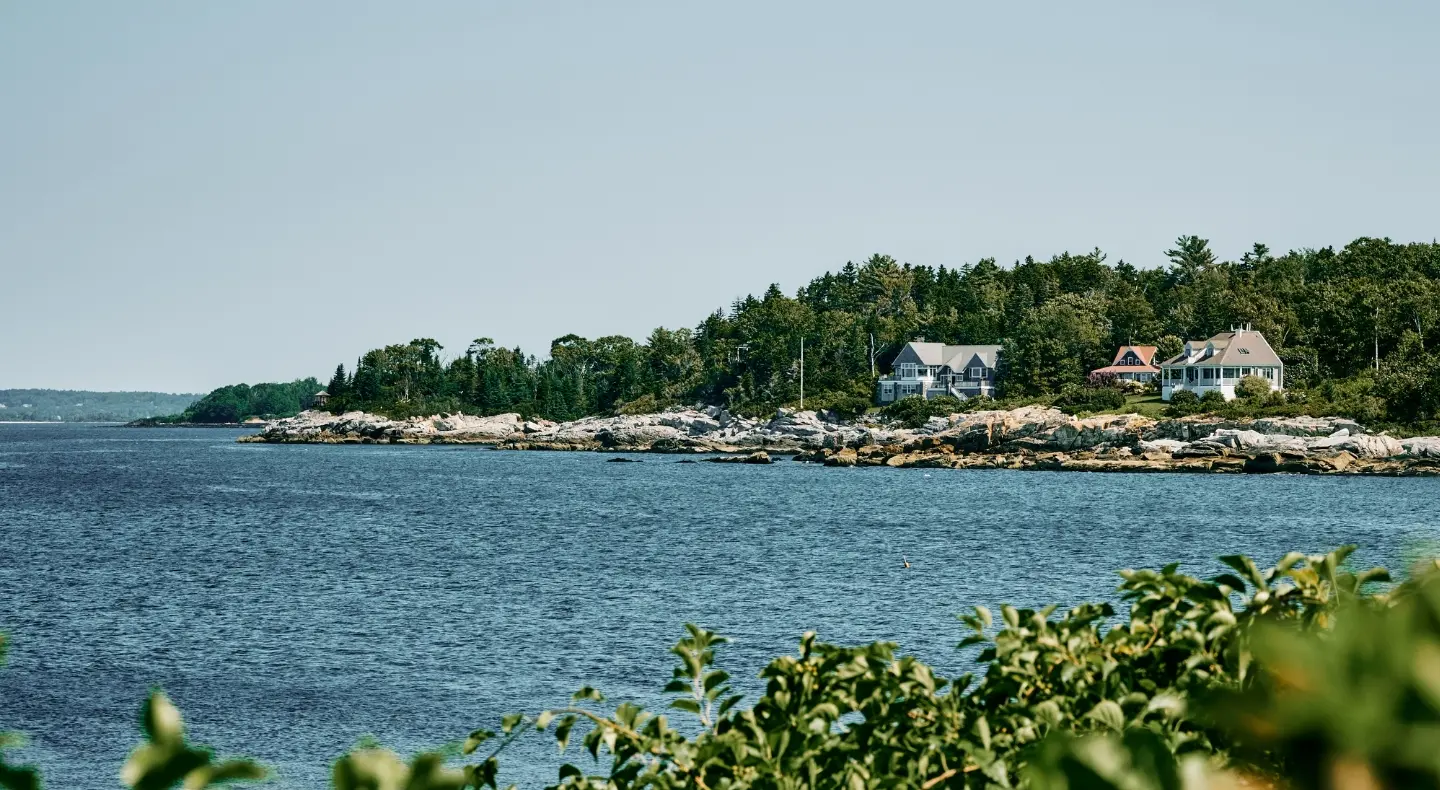 Home Mortgage Loans
We Can't Wait to Welcome You Home
Home is more than a place. It's a feeling. And if you are hoping to buy or refinance a home in Maine, Machias Savings Bank's mortgage specialists are more than experienced lenders—they are trusted neighbors.
Home Mortgage Loans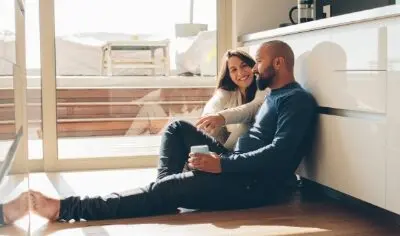 Fixed-Rate
Traditional financing that provides a competitive interest rate with stable monthly payments.
Multiple loan terms are available.
With this affordable loan option, we have kept closing costs minimal.
We offer a fixed mortgage rate for the entire term of the loan.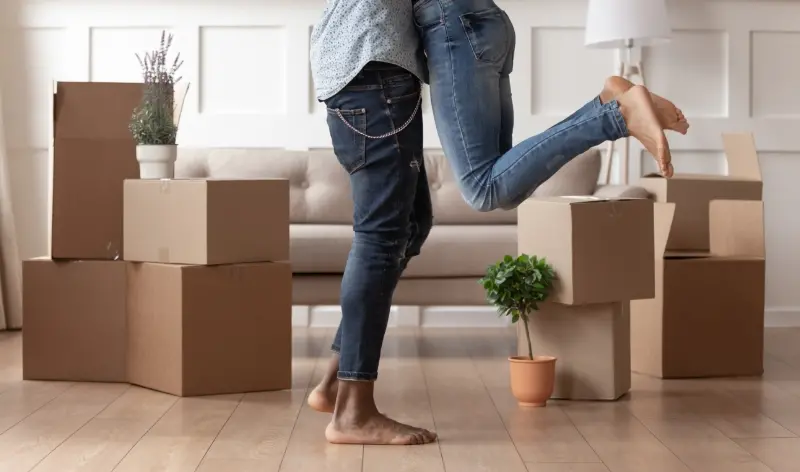 Maine State Housing
Designed for low to moderate-income first-time homebuyers in Maine, the Maine State Housing Authority Mortgage offers the market's lowest fixed rates.
With a down payment as low as 0%, we can help with your homebuying dream.
This loan offers a low-interest rate for the entire term.
This loan type offers multiple loan terms.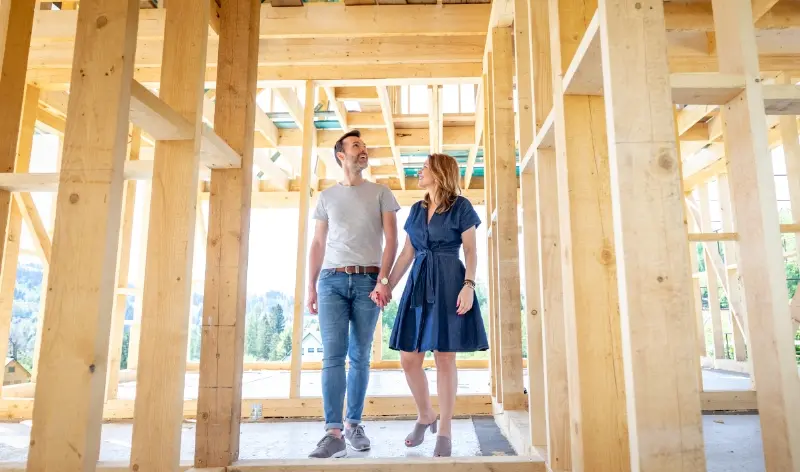 Construction
If you're looking to build a home in Maine, we will work with you every step of the way, from signing your construction contract to moving into your new home.
Construction to Permanent
12 months of interest-only payments, then principal-interest payments.
We offer multiple loan terms.
To keep your new construction on schedule, we require a general contractor.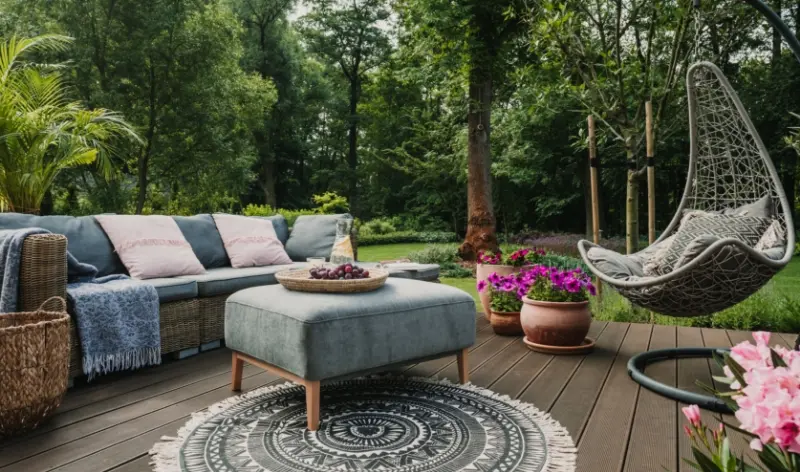 Seasonal
Financing your camp or seasonal getaway is easy with a seasonal home mortgage from us. We're here to help make your home-away-from-home a reality.
A fixed-rate mortgage for borrowers with a competitive low-interest rate.
Property Owner can use current seasonal property equity for repairs/buying.
We offer multiple loan terms for a camp or seasonal structure.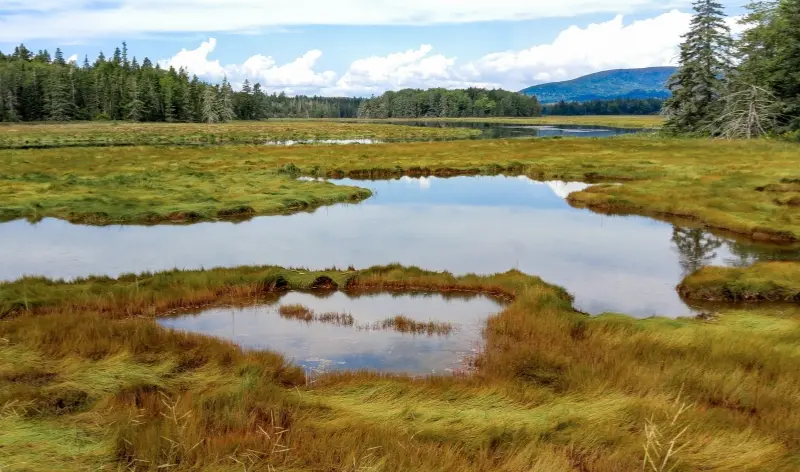 Land-Only
With a land loan, you can purchase land and build equity for future improvements without building immediately.
We offer affordable down payments on land as low as 25%.
We provide multiple loan terms for purchasing your land.
Your loan payments will remain fixed throughout the life of your loan.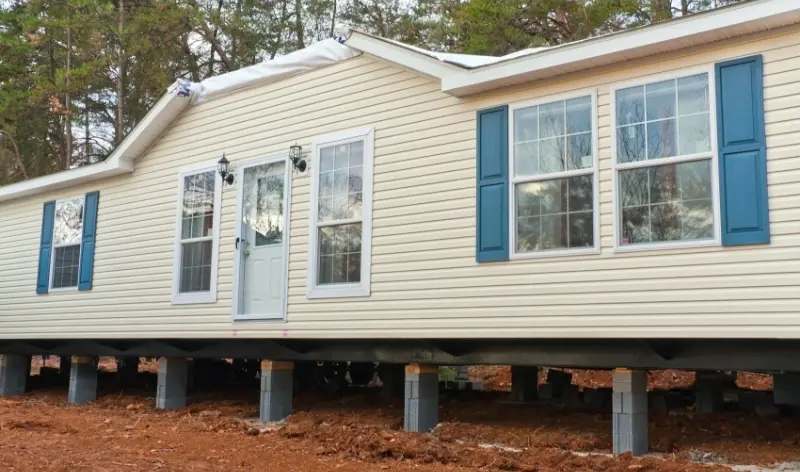 Mobile Home And Land
Our mobile home and land loan offers a fixed-rate mortgage secured by a single- or double-wide mobile home on your land.
To qualify for this loan, your mobile home must be built after June 1976.
This loan may qualify for Maine State Housing Authority financing.
We offer multiple loan terms.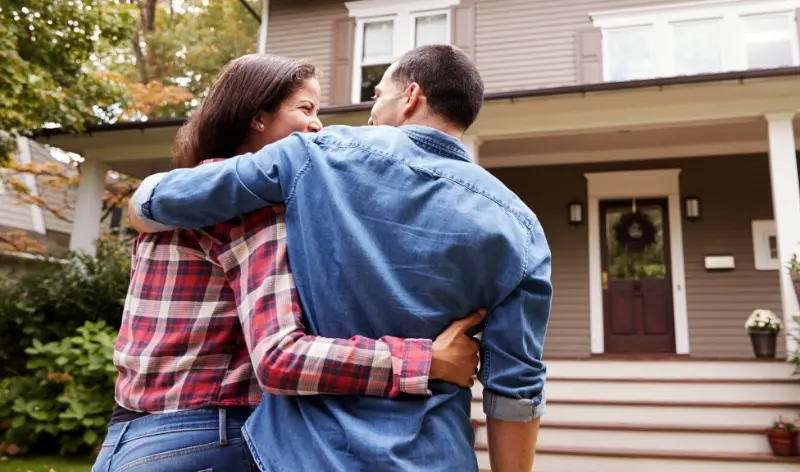 Home Equity Loan
Home equity loans can help you pay for home improvements, consolidate debt, or even make large purchases such as buying a car or paying for higher education.
Quick funding with one lump sum disbursement at loan closing.
We offer multiple loan terms.
This loan type offers a fixed interest rate to keep payments simple.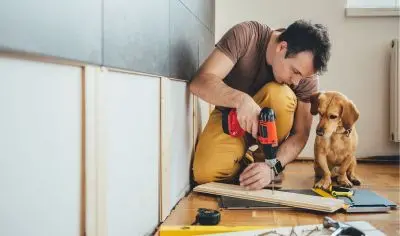 Home Equity Line of Credit
Unlock the value of your home with a home equity line of credit. A HELOC is a revolving line of credit allowing you to use funds more than once.
Variable interest rate based on Wall Street Prime.
We offer multiple loan terms.
Draw period followed by a repayment period.
Customer Portal
Access Your Mortgage Online
Our secure online customer portal lets you view and manage your mortgage status from your computer or mobile device.
Login Now
Mortgage portal login link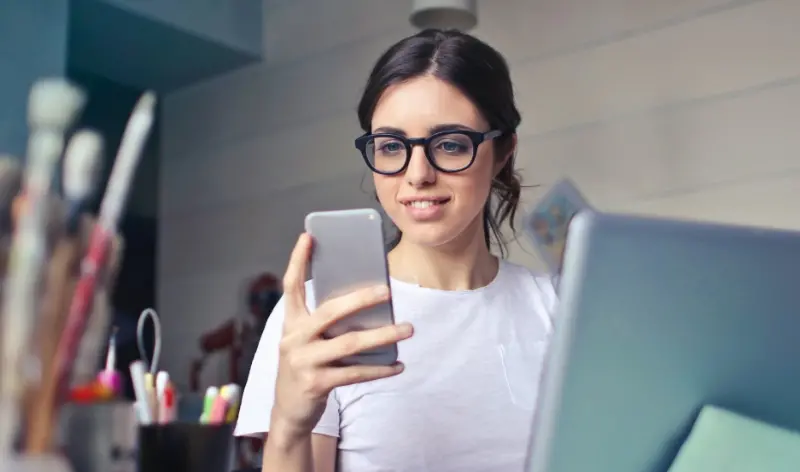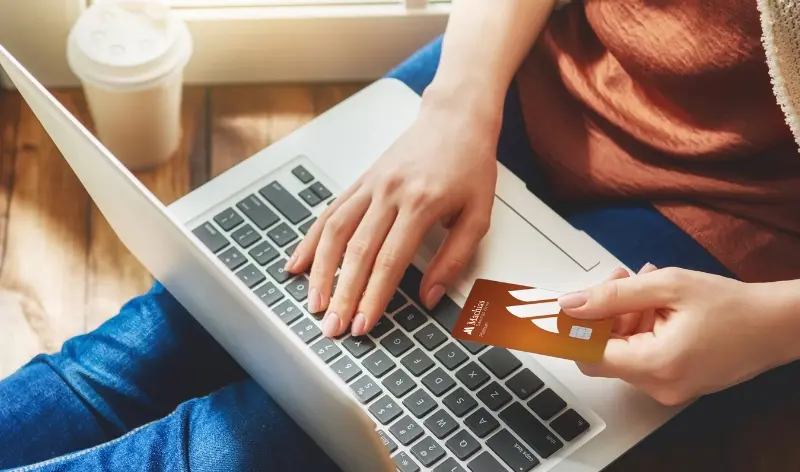 Personal Credit Cards
Whether you want a credit card with low rates or one that rewards you for traveling, we have a MasterCard® credit card to fit your needs at MSB.
Learn More
About Personal Credit Cards