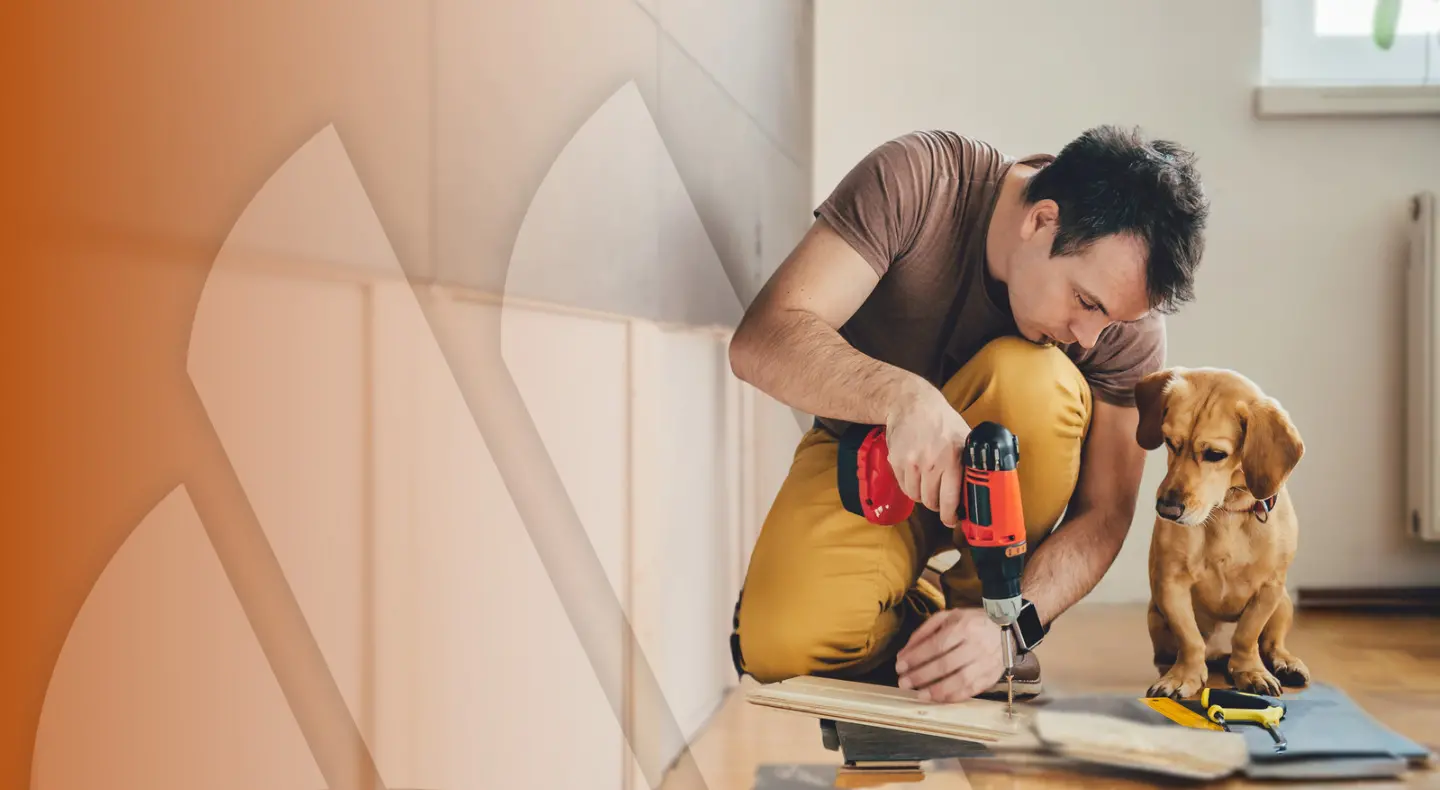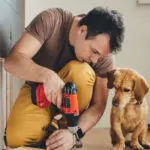 Let the Equity in Your Home Work for You!
Remodel your kitchen, add a new room, or use the money for other expenses such as college tuition or anything else you like.
How can we help you today?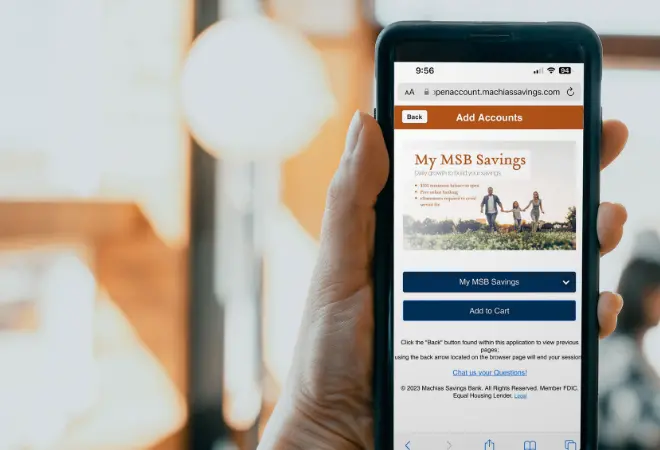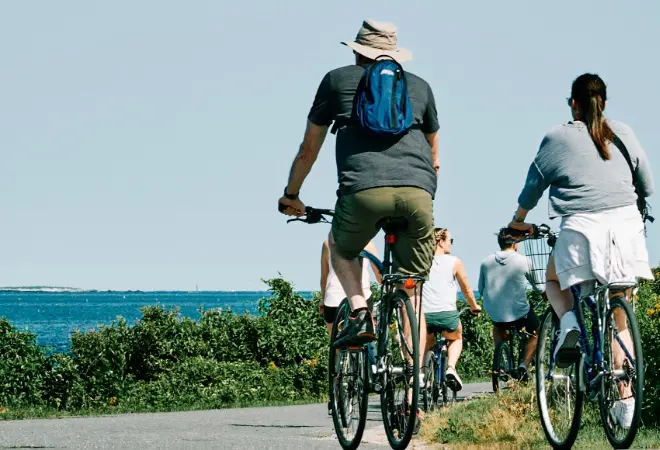 Become Part of the Bank of "YES!"
Join one of the best banks to work for in Maine! We invest in our employees and give them the tools needed to succeed in our fun, flexible culture.
Join Our Team
See open roles

Mobile and Online Banking
Manage your financial information on your mobile device or computer.
Ways to Bank
Managing your money is simple with MSB Online.
Here are some of the benefits of making Machias Savings Bank your personal bank in Maine include:
Simple: From depositing money, paying bills, and reviewing statements, our online banking platform is simple to use.
Seamless: MSB Online syncs across all your devices, including budgeting and accounting apps, for a convenient way to view all your banking information in one place.
Secure: Enjoy the high level of safety you expect from your online banking thanks to advanced encryption and security measures.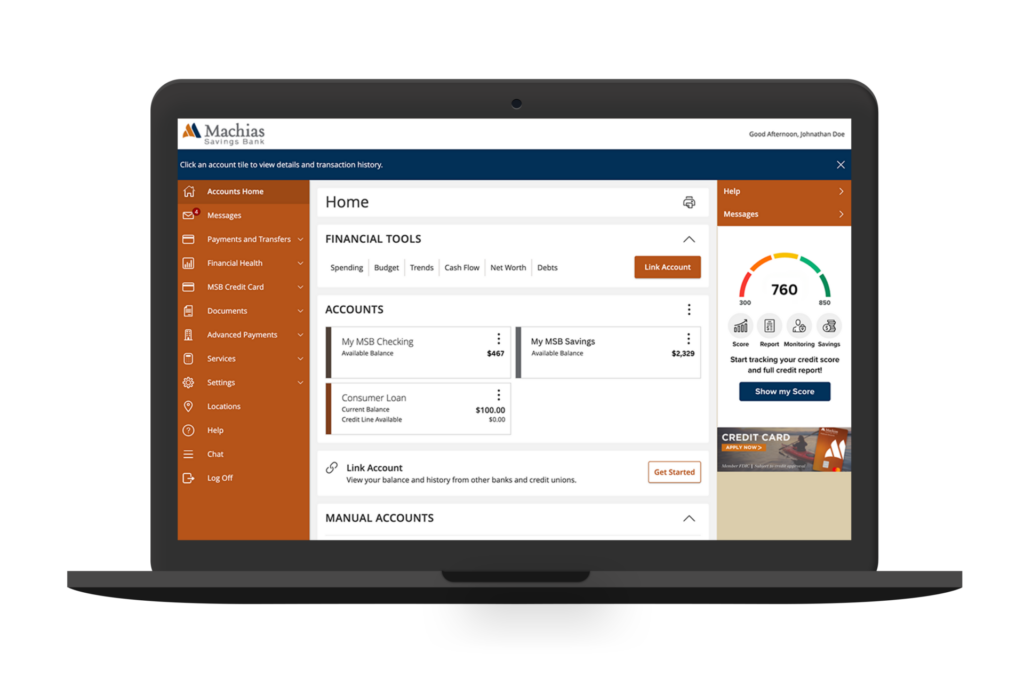 Payment Solutions
Moving Your Money
Our online banking platform has multiple payment options:
Transfers: If you have other accounts with us or accounts at other banks, our transfer services enable you to swiftly and safely move your funds online. Move your money in and out of accounts without going to the bank.
BillPay: Pay your bills any time from any device with our online BillPay options. Schedule single or recurring payments and never be late on a payment again.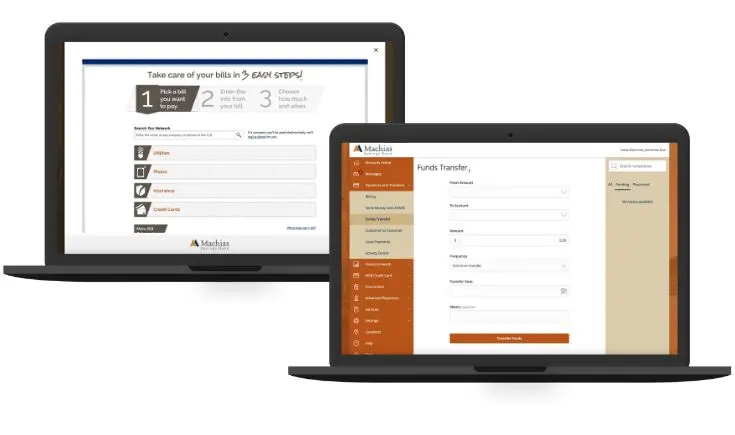 Mobile Deposit
Skip the Trip to the Bank!
Deposit a check using our mobile app by just taking a picture anywhere, anytime.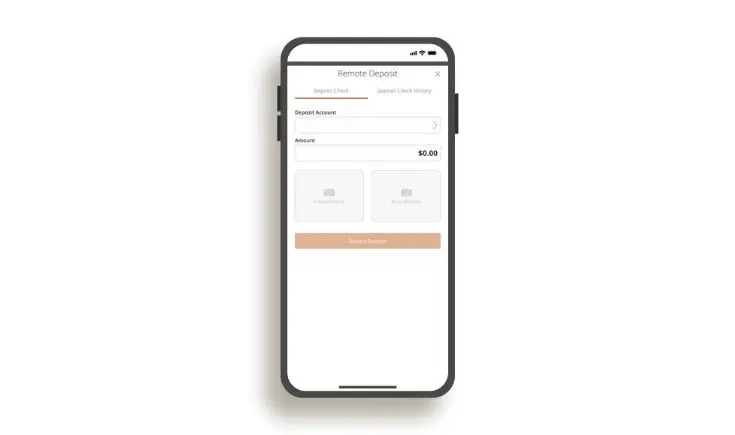 Online Statements
Go Paperless
Thanks to our online statements, you no longer have to wait for paper statements or keep paperwork on file. Our eStatements allow 24/7 access to your recent activity across all your accounts.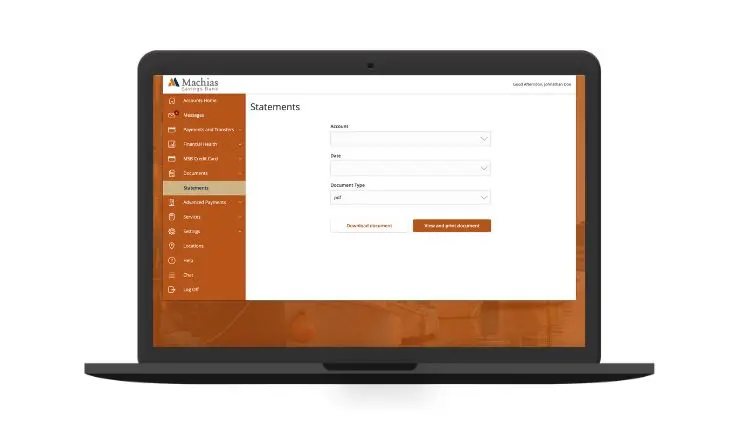 Personal Finance Tools
View Your Full Financial Picture
Our financial tools have been seamlessly integrated into MSB online.
Securely connect all your accounts including cash, credit, loans, and investments.
View your income and expenses, build budgets, break down your spending and pay off debts faster.
Get real-time access to your credit score with SavvyMoney®.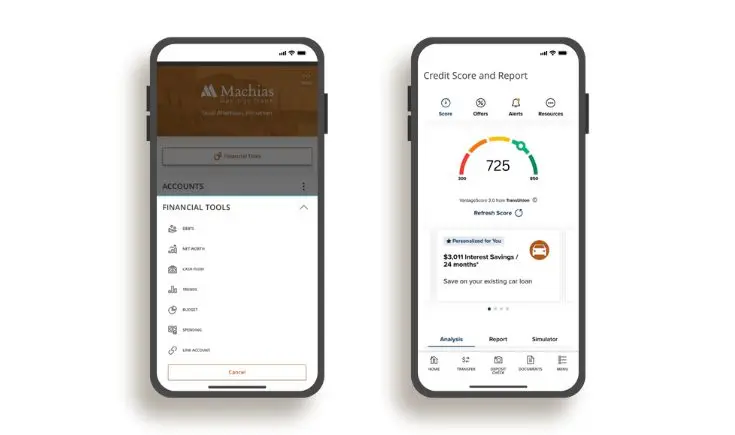 Mobile Wallet
Make Shopping More Convenient
Our mobile wallet offers a simple and secure payment method for in-store and online items. Add your MSB debit or credit card to your preferred mobile wallet and find all your payment options in one place.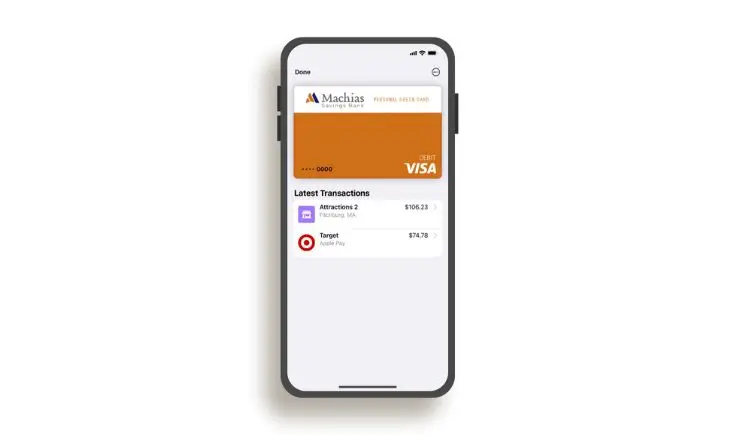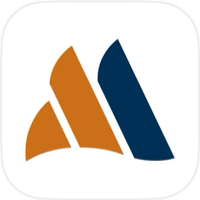 MSB Online
Manage Your Money All in One Place
Download our free mobile app and enjoy having full access to your accounts at your fingertips.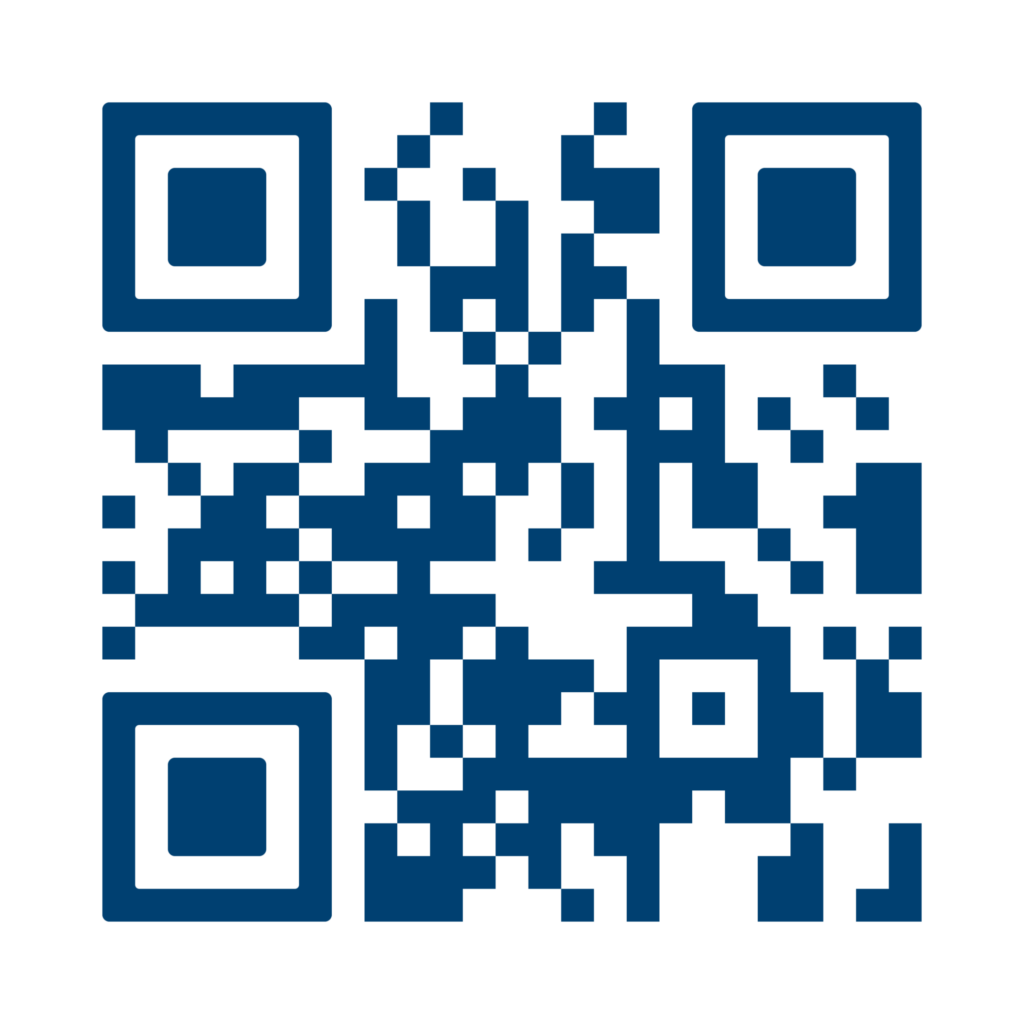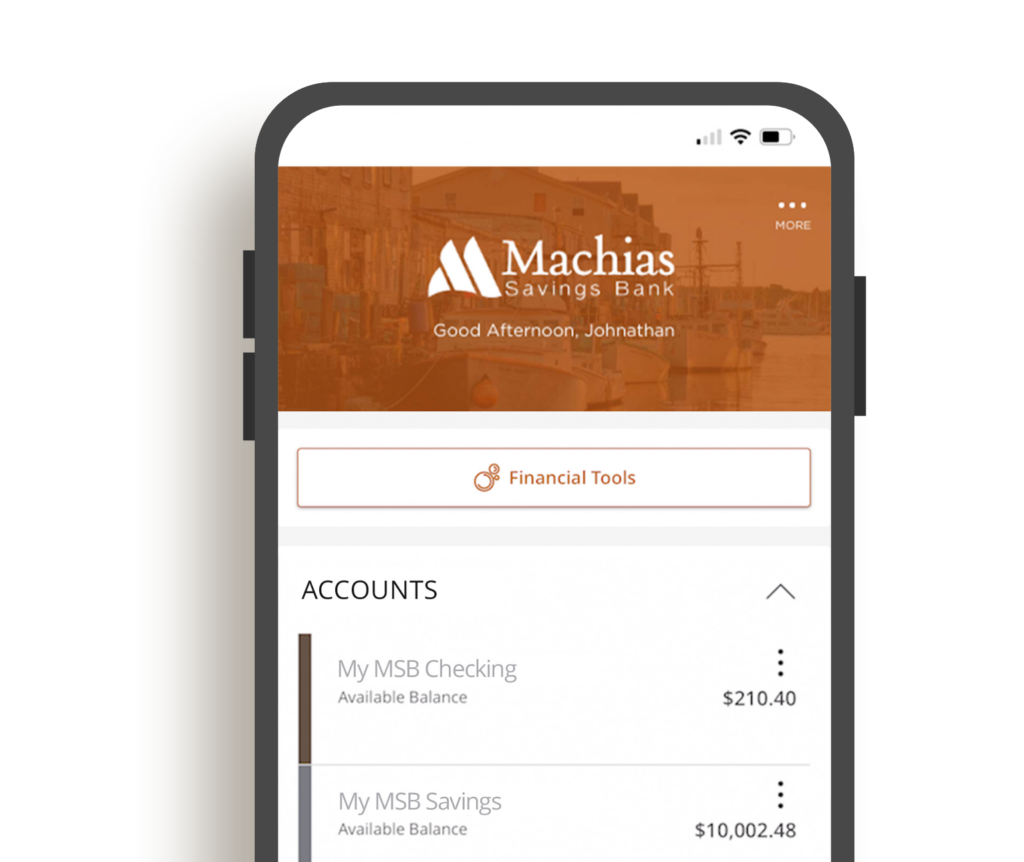 We're Here to Help
Moving Maine forward, one person, one business and one community at a time.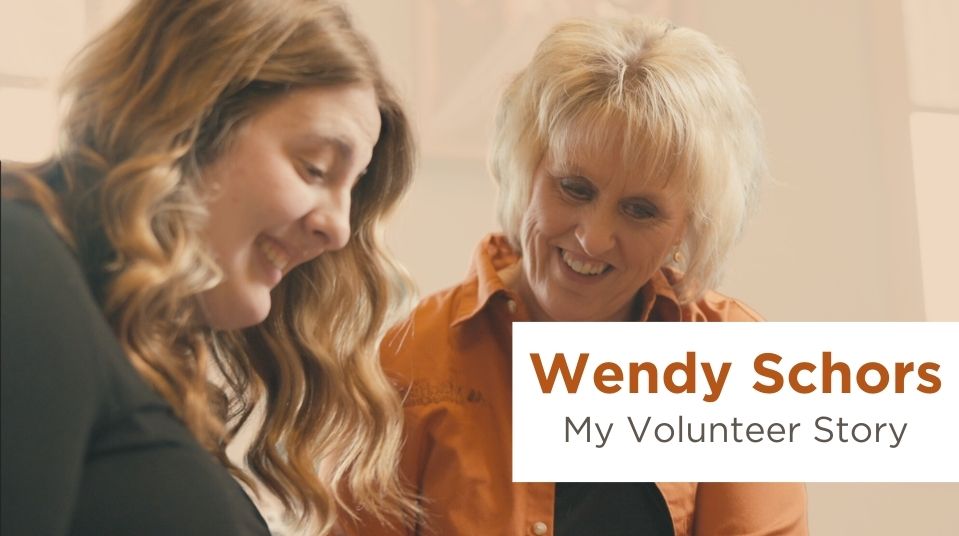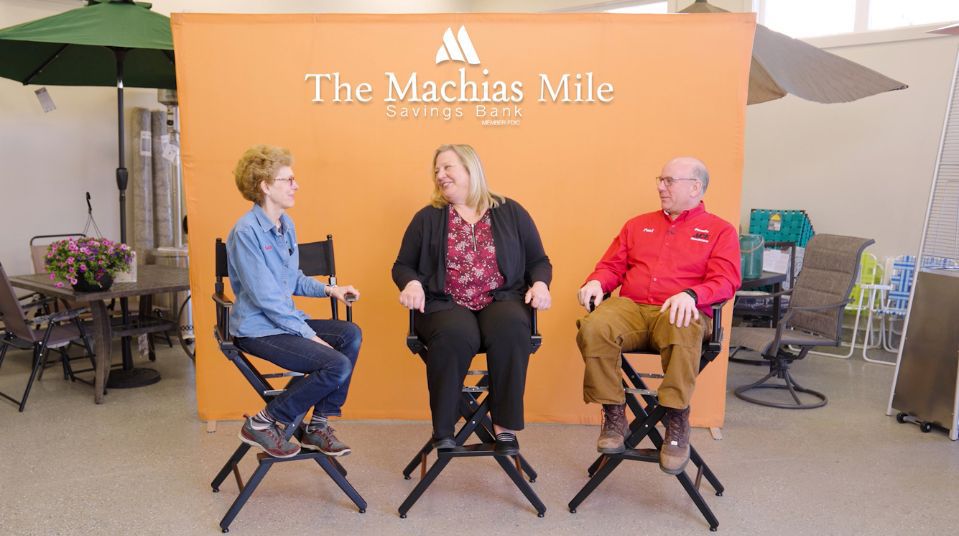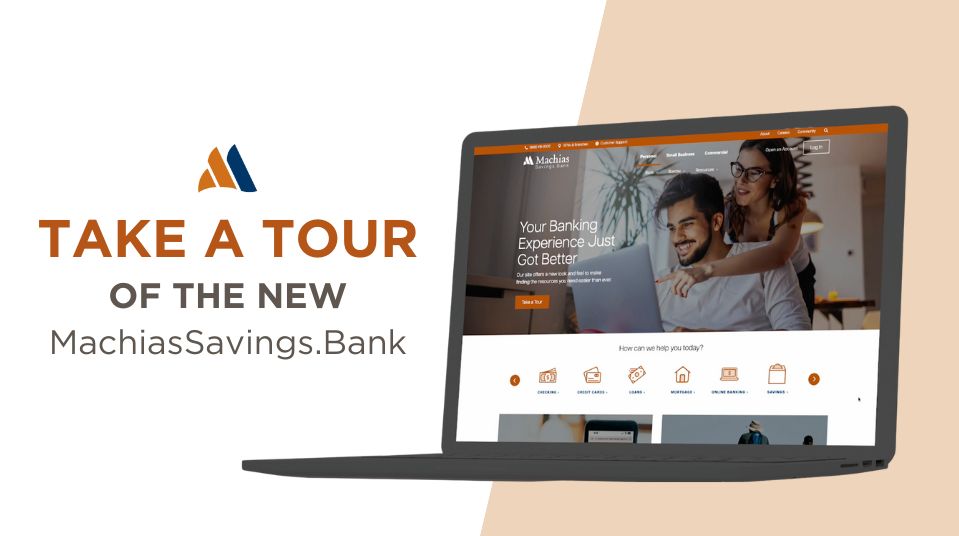 Our Disclosures
* Member FDIC. Subject to credit approval. Ask for details.
My MSB Checking
Enjoy 5 cents back on every debit card transaction with our My MSB personal checking accounts and out-of-network ATM access rebates.
Learn More
about MSB Checking
Save for Special Moments
Savings for a rainy day. A house. Vacation. Future. Whatever you want –your savings account can help you get it.
Learn More
about MSB Savings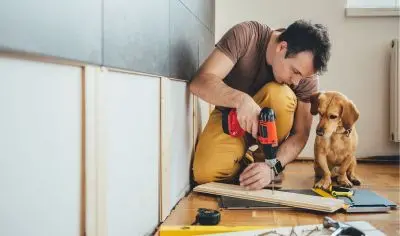 Home Equity Line of Credit
Our Home Equity Line of Credit is the most convenient way to turn the equity in your home into real money that can turn those wants into reality.
Learn More
about mortgage loans