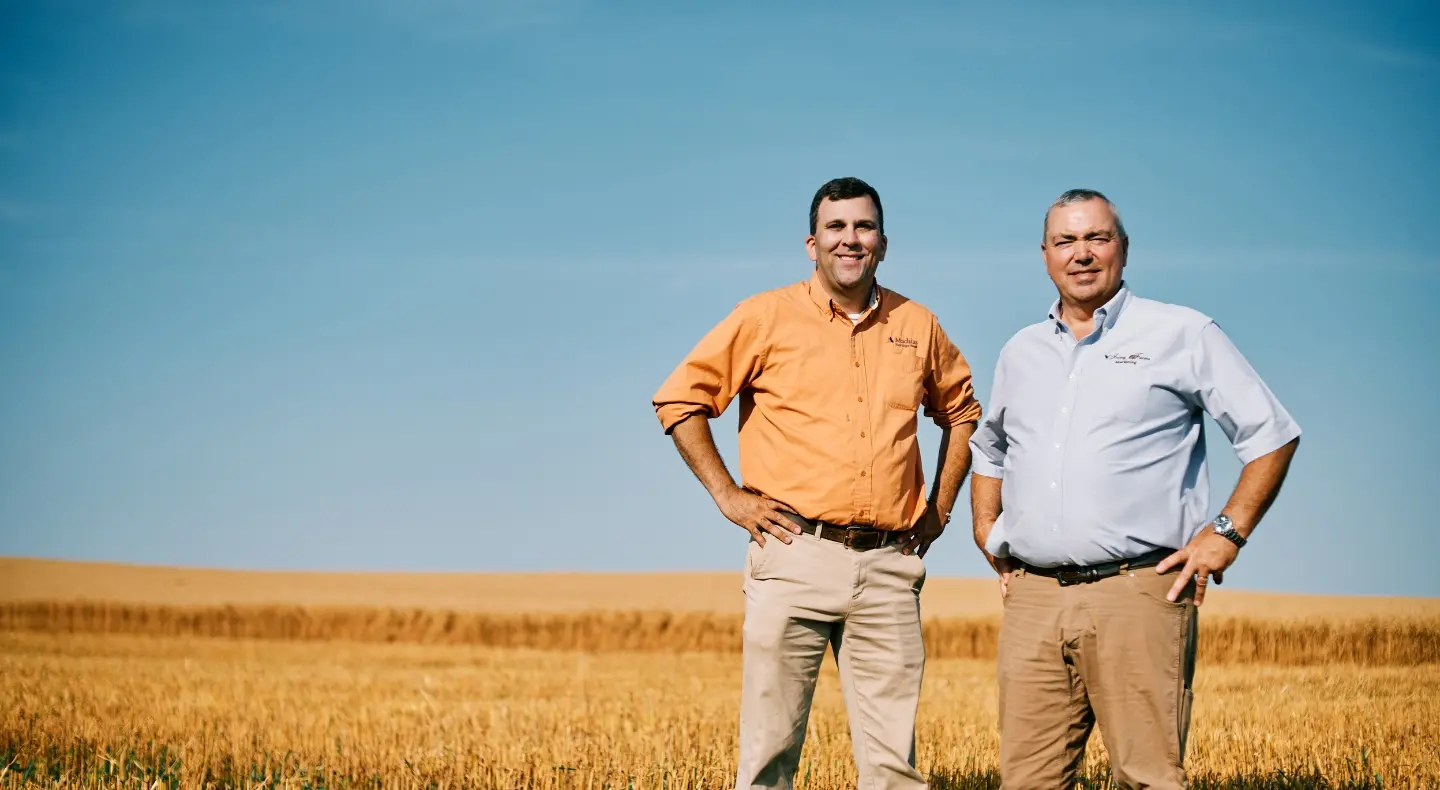 Small Business Loans
Our Goal is to Help Grow Your Business
Our expert relationship bankers will help you find your "YES!" with the best loan option for your small business. From lines of credit to construction loans, we offer a lending solution that will help you succeed.
Find the Right Small Business Loan For You
Learn more about our business loan types below.
Line of Credit
Fast. Affordable. Flexible.
A line of credit helps you meet your short-term or seasonal cash flow needs, giving you the flexibility to respond when business opportunities develop.
A credit line gives business owners control and discretion over how to spend the funds
Various repayment options designed for your business cycle, from interest-only payments to staggered pay downs
Advances from the Line of Credit will be made directly to your MSB checking account for immediate access to funds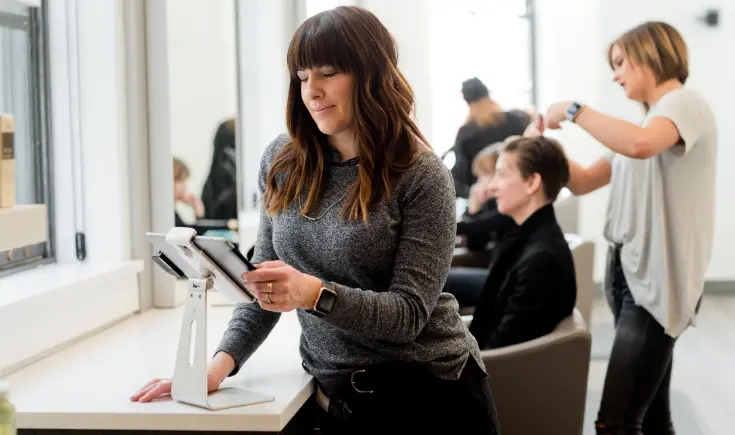 Letters of Credit
We've got your back so you can keep turning dreams into reality.
A letter of credit is a payment guarantee we send to third parties on your behalf, promising to make a payment if requested or required.
Can be used for bonding purposes
Costs less than some insurance bonds
No interest paid if it isn't used
Is normally irrevocable for the term
Can be used for construction projects or municipal snowplow contracts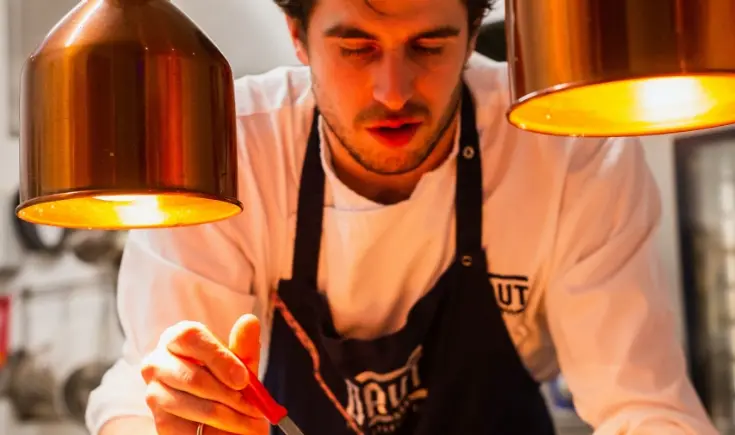 Commercial Mortgages
Keep your business moving forward.
With a commercial mortgage, you can purchase, refinance or renovate the perfect space for your business.
Competitive interest rates
Multiple loan terms
Equity can be used as a down-payment for other purchases
Automatic payments available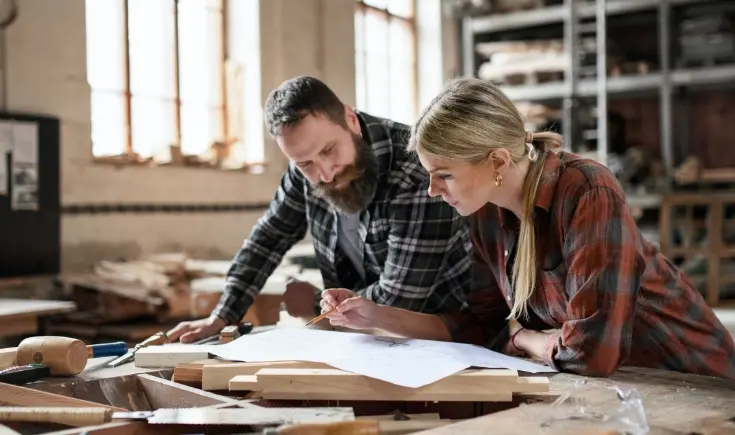 Construction Loans
Help bring your blueprint to life.
Constructions Loans can be used for renovations, expansion, making repairs, or providing new facilities for a commercial property.
Competitive interest rates
Monthly interest-only payments based on outstanding balance
Advances made directly to the contractor
Easily converted to permanent financing after construction is complete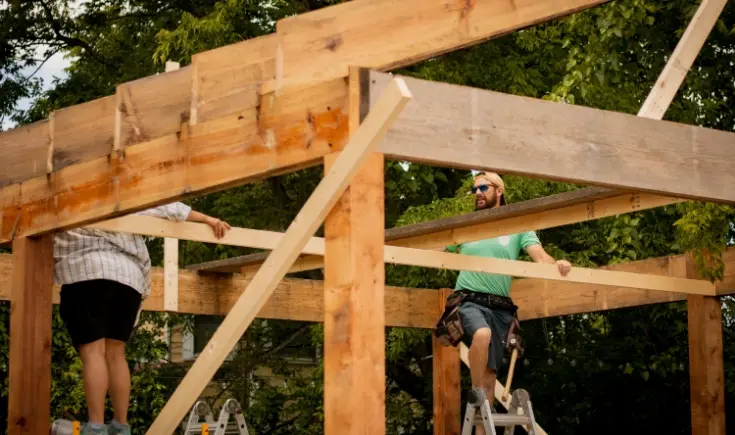 Agricultural Loans
Planting the seeds of success.
An Agricultural Loan can help cultivate a growing and thriving business.
Line of credit or term loan that is needed for planting and harvesting various crops
Flexible payment terms that adapt to the seasonality of the business
Flexible terms and competitive interest rates.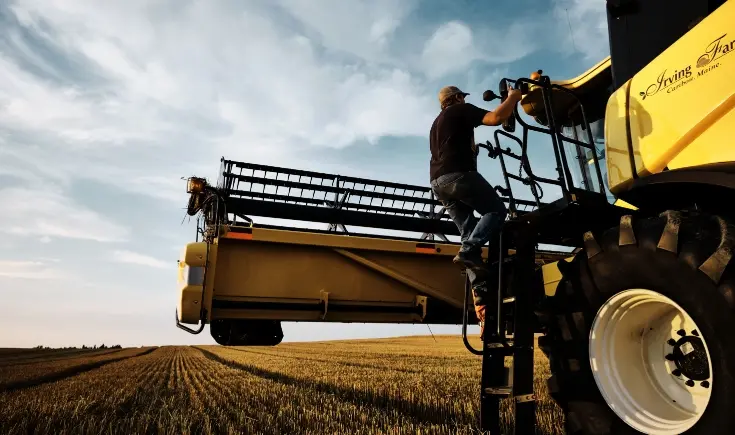 Equipment Loans
The tools you need to work.
An equipment loan can help you purchase new or used equipment to help you take advantage of innovative technology, expand your services, and increase efficiency.
Competitive equipment financing and refinancing rates and terms
Payments can be annual or staggered to cover slow months
No prepayment penalties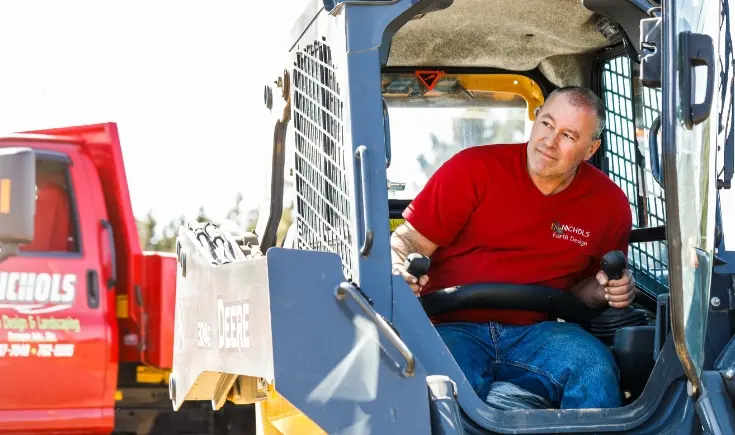 Boat Loans
Getting you out on the water faster.
Our boat loan can be used for purchasing, refinancing, or building a boat.
Competitive interest rates and terms
Your existing boat could become a down payment if purchasing or building a new boat
We can let you access equity from your boat to cover expenses or seed a new voyage through a commercial line of credit
Annual or staggered payments available to help accommodate your slow season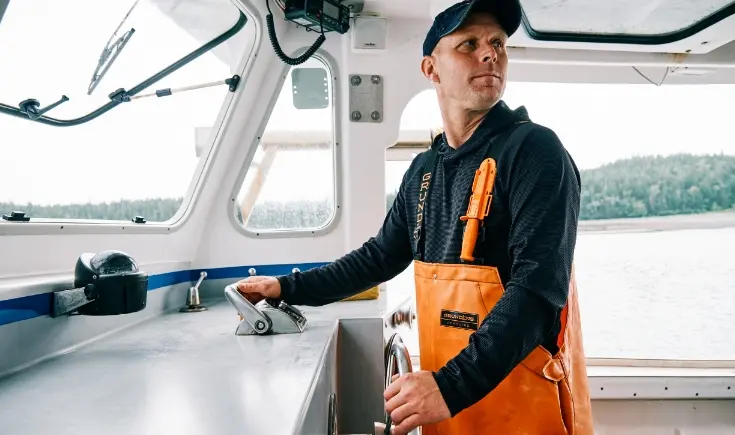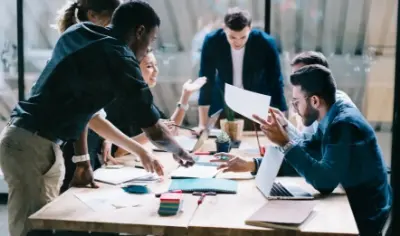 Payroll
It's our job to focus on the little things, like payroll, so you can focus on the big things and keep moving your business forward. Say "Yes!" to our payroll services!
Learn More
About Our Payroll Services