Business Financial Calculators
Calculator | Break Even
Learn how many units you need to sell to cover your costs with our calculator. Using our online tool makes it simple to understand when you'll reach your break-even point.
Calculator | Business Loan Estimate
Our business loan calculator can help you estimate how much your loan will cost and how much you'll pay each month. Just enter a loan amount, interest rate, loan period and payment frequency.
Calculator | Business Start Up
Our start-up cost calculator is an easy-to-use tool to help you estimate how much money you'll need to have before you start your new business. Fill out the startup expenses that apply to your business.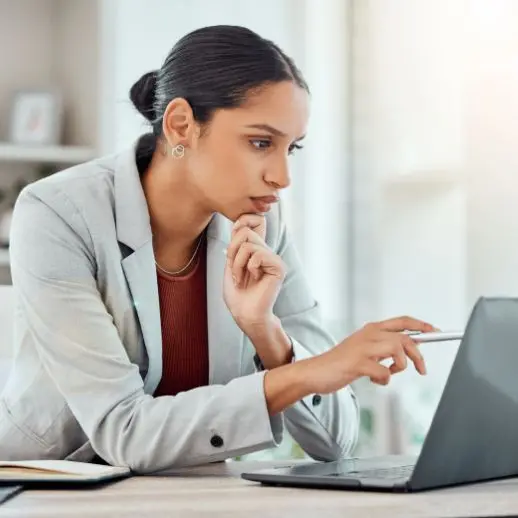 Tools & Templates
Download helpful tools and templates to help your business flourish.
The Machias Mile
Moving Maine Forward means going above and beyond. It means making an effort to go beyond the transaction and to enter into a relationship with our customers. It's about having a spirit of generosity and acting on the warm-hearted impulses we all have to make a difference in the lives of others. 
That's the Machias Mile.
https://img.youtube.com/vi/Bf3o-wi0oHM/maxresdefault.jpg
https://img.youtube.com/vi/MdrLy5yt_Ik/maxresdefault.jpg
https://img.youtube.com/vi/c_ZHf5q_4BU/maxresdefault.jpg
https://img.youtube.com/vi/xafUGL5Gc5c/maxresdefault.jpg
https://img.youtube.com/vi/ZUEBaMRbvj0/maxresdefault.jpg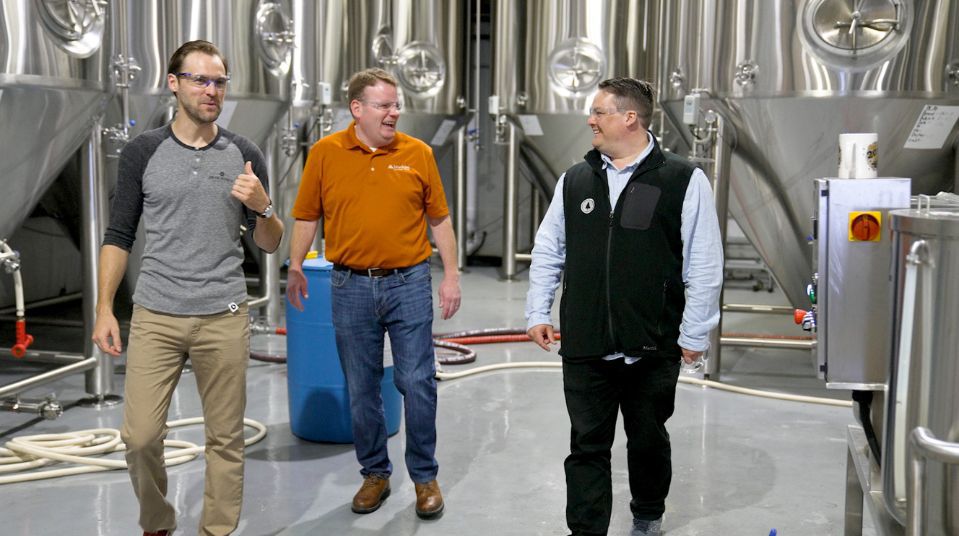 Lone Pine Brewing – Machias Mile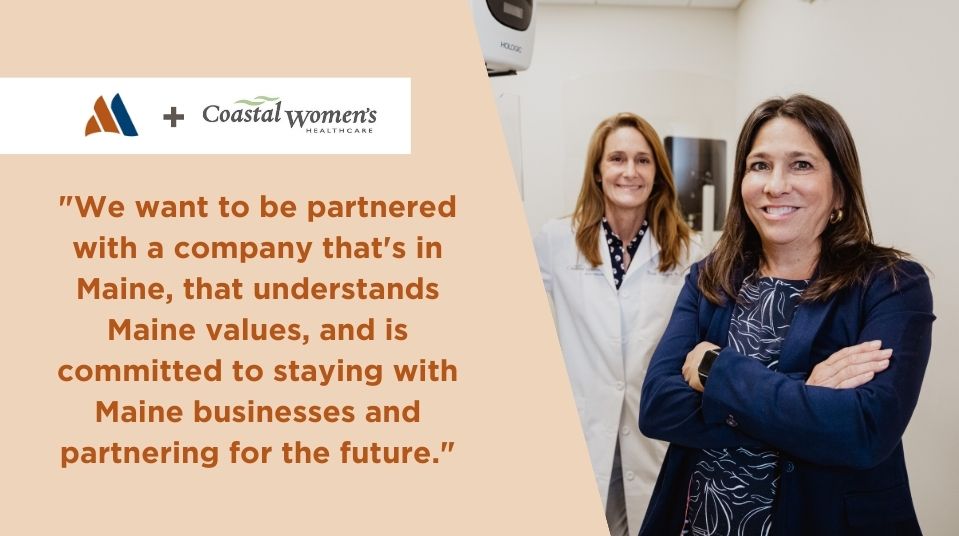 Coastal Women's Healthcare – Machias Mile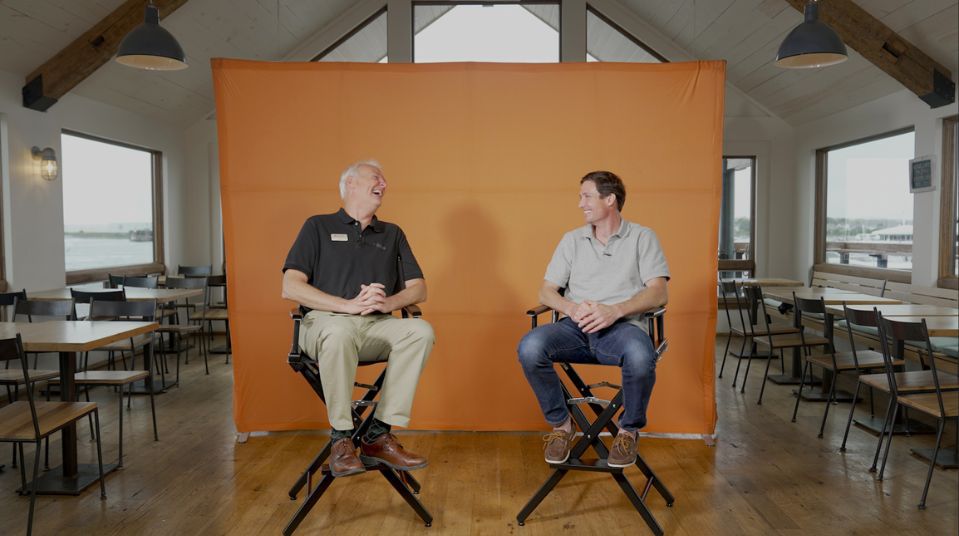 Luke's Lobster – Machias Mile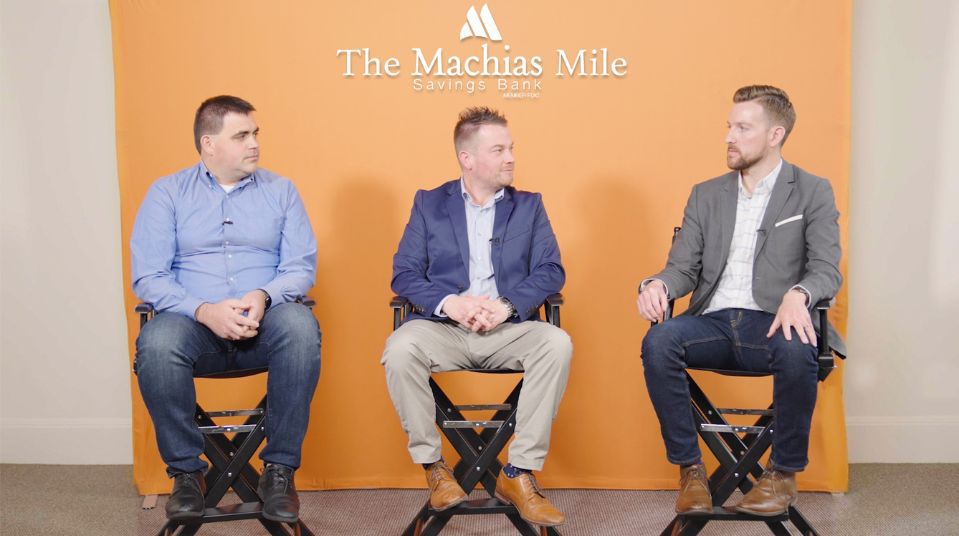 MedRhythms – Machias Mile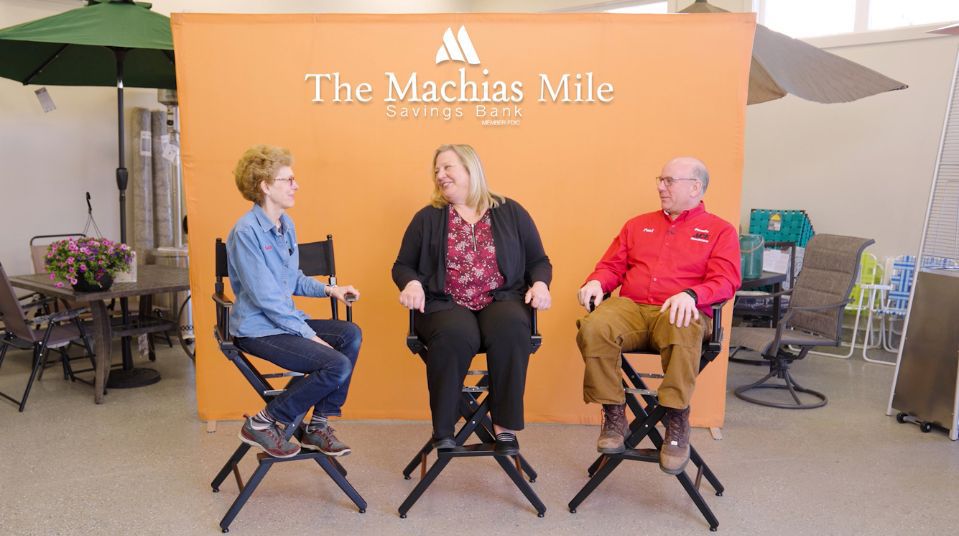 Paradis Hardware – Machias Mile