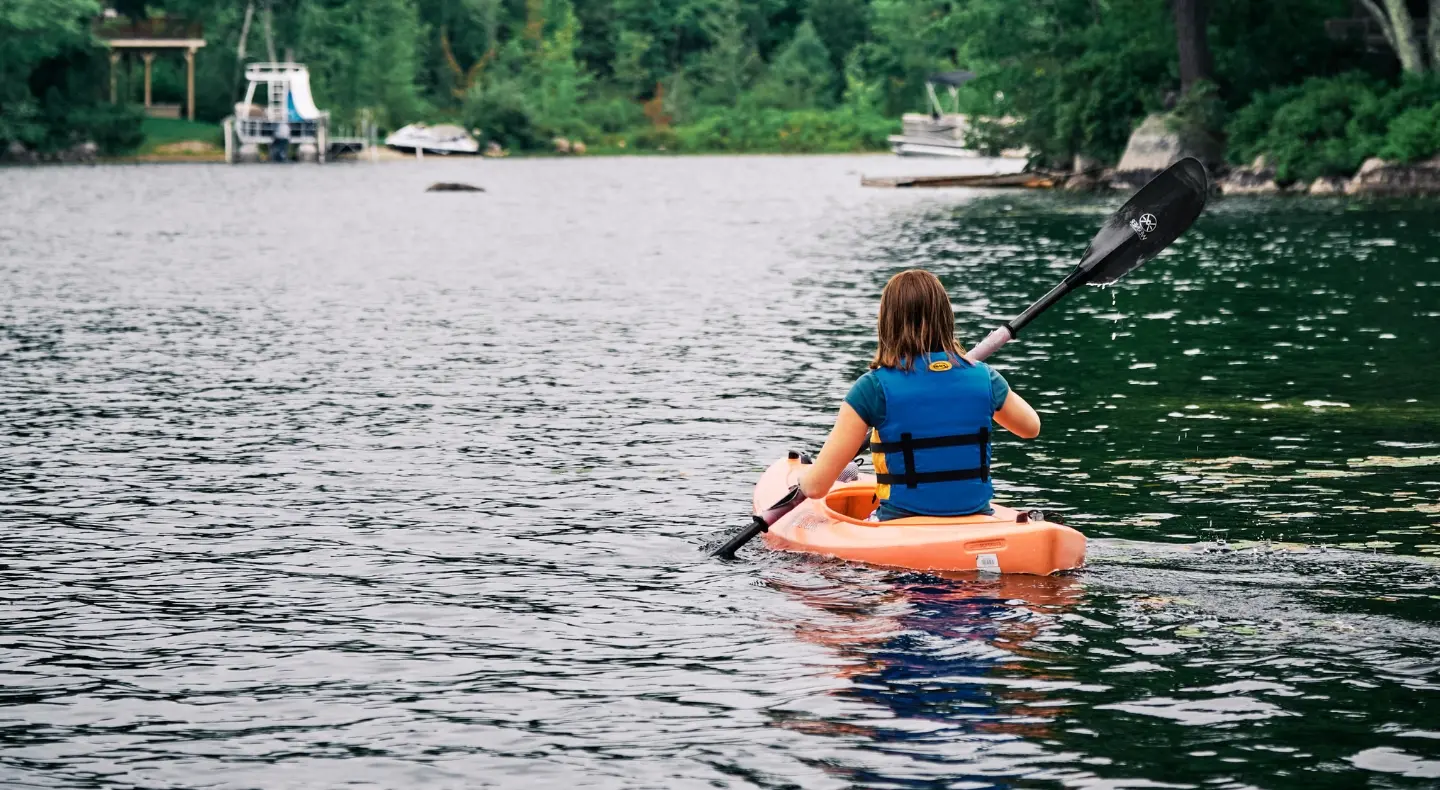 Personal Loans
Your Goals Are Our Goals.
Machias Savings Bank's Personal Loans* Have Helped Our Customers Make the Most of Living in Maine for Over 150 Years
Find the Right Loan For You
Learn more about our personal loan types below.
Personal
Our Personal Loans Blend Big-Bank Features With Small-Town Customer Service
With a personal loan, you can borrow to pay for a specific expense and repay the cost over time.
Issued to qualified customers without needing collateral
Multiple loan terms
Loan amounts from $2,500 to $15,000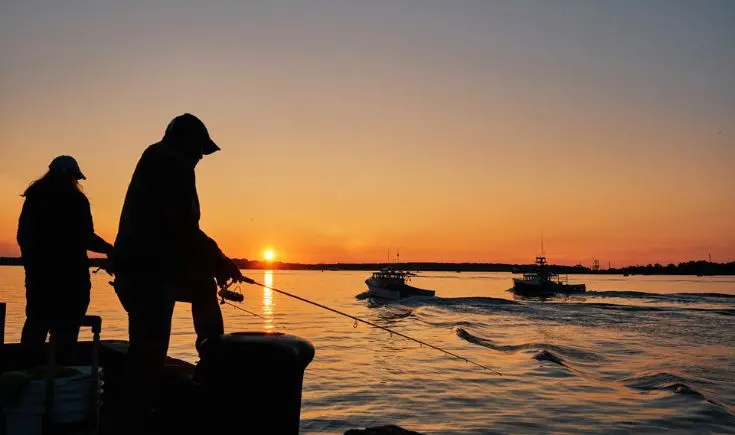 Auto and Recreational
Buy a Boat, Car, or Other Vehicle
Our auto loans help you purchase a new or used automobile. You can also apply for a recreational vehicle loan to finance four-wheelers, boats, snowmobiles, personal watercraft, and more.
Multiple loan terms
Loan amounts from $2,500 to 100% of the value
Fixed interest rates
Secured by the vehicle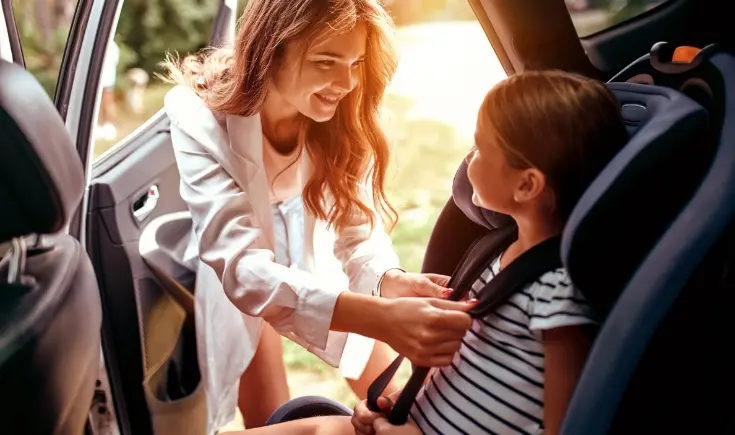 My Overdraft Protection
We've Got You Covered
In case of an accidental overdraft, My Overdraft Protection acts as a line of credit to automatically cover the needed funds up to a pre-determined limit.
Automatically Disburses
Automatic payments made from a checking account
Avoids overdraft fees
Protects against a check not being honored
Loan amounts range from $500 to $2,500
No collateral required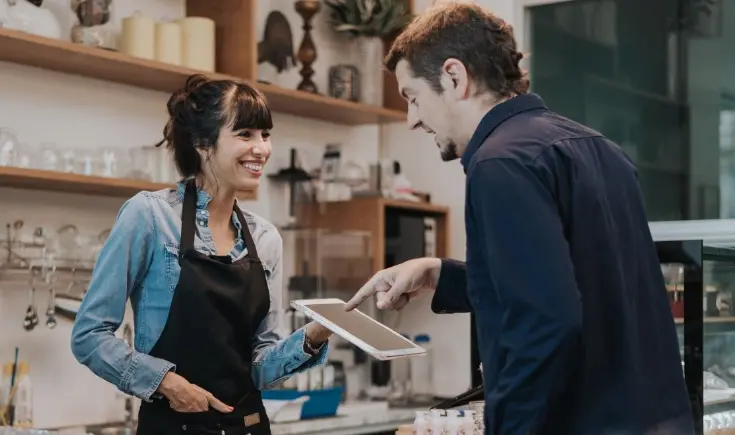 Frequently Asked Questions
What do I need to apply for a personal loan?
When applying for a loan from us, gather your driver's license or state-issued ID, physical address, email, mobile phone, social security number and income information.
What should I do if I want to apply for a personal loan and live outside the state of Maine?
Our Disclosures
*Personal Loans, Auto and Recreational Vehicle Loans and My Overdraft Protection are subject to credit approval.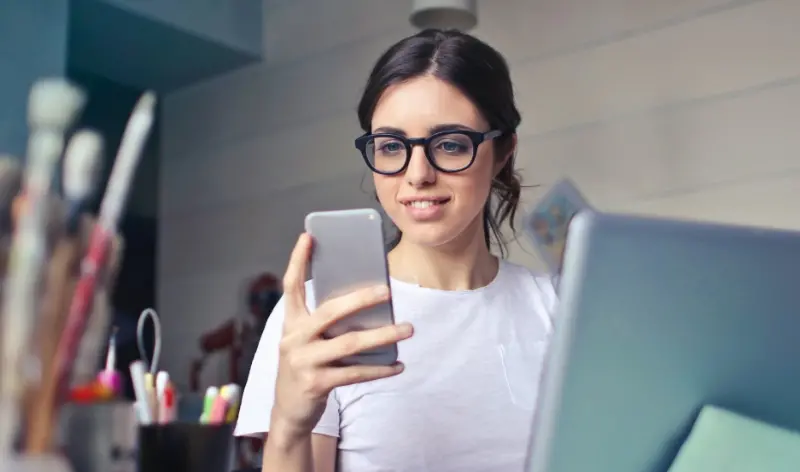 My MSB Checking
Open a checking account with us and enjoy cash back on every debit card purchase, as well as no minimum balance and no monthly fee.
Learn More
About My MSB Checking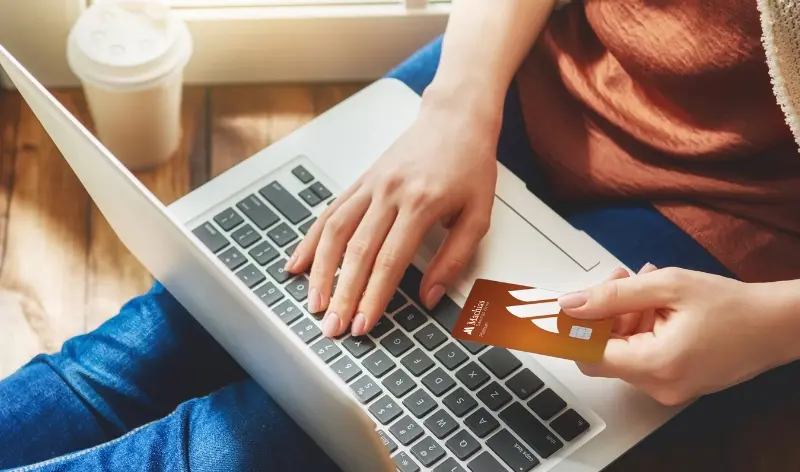 Personal Credit Cards
Whether you want a credit card with low rates or one that rewards you for traveling, we have a MasterCard® credit card to fit your needs at MSB.
Learn More
About Our Personal Credit Cards