Yes! to Small Business
As we remain committed to Moving Maine forward, we recognize that our small business customers need prompt responses from a business-savvy team member who understands the ins and outs of small business finances. Whether you need help with setting up new business accounts or need advice or guidance on credit cards, autobooks, or other business-related banking products, this team will be your go-to for answers. So, in the spirit of moving forward – together – we're excited to officially launch a Business Services Team created for your small business!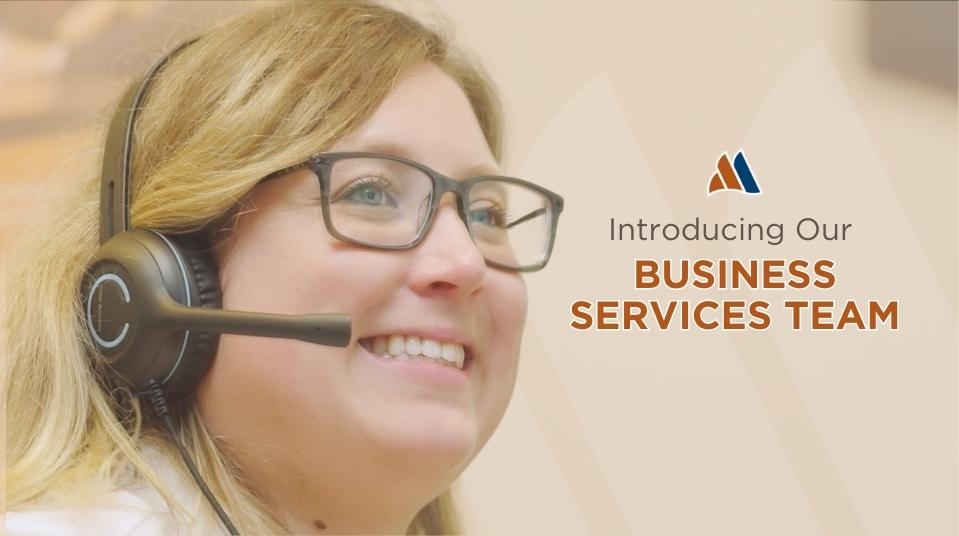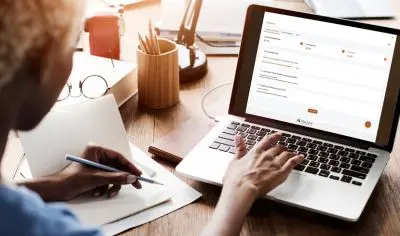 Autobooks
Autobooks helps with accounting, creating invoices, and handling payments. It's easy to use, and you can access it securely through MSB Business Online.
Learn More
About Autobooks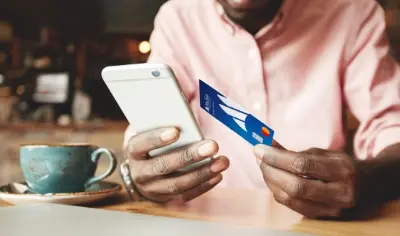 Credit Cards
Our business MasterCard® Credit Cards are perfect for anyone with a dream of small business ownership. We offer multiple card options to fit your business.
Learn More
About Business Credit Cards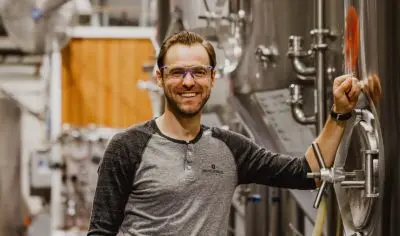 Small Business Checking & Savings Accounts
A business deposit account should cater to your specific business. Whether you need something simple or want to spend more time outside the office, we offer multiple deposit account options to fit your needs.
Learn More
About Our Checking & Savings Accounts