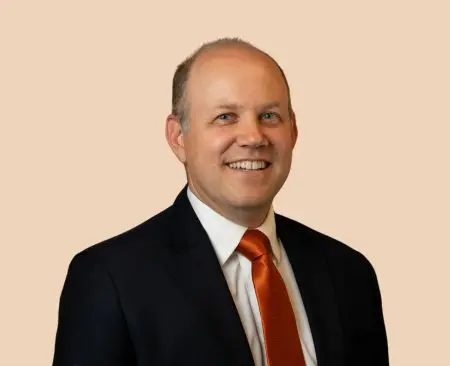 Ben Jordan
EVP, Chief Operating Officer
Ben has spent nearly three decades navigating technological advancements in the industry, streamlining operations, and supporting the implementation of digital banking solutions. He also supports industry advancements throughout the state as a Board Member with the Maine Technology Institute. In his current role, he is working to deliver consistent services to customers by providing technology strategy, project management, digital services, and customer call center leadership.
"It's just getting started, but I am honored to work with the team of experts at MSB to find ways to deliver 'Yes!' with security, speed, reliability, and personalized service."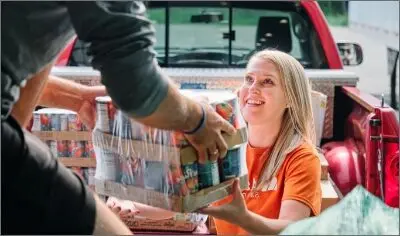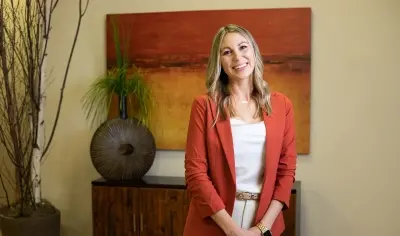 Careers
Just starting out or growing your career, a career with MSB could help you pursue your goals with a job you love and benefits you appreciate.
Learn More
about careers at MSB