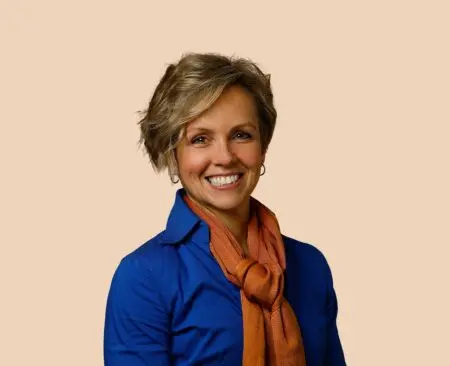 Bobbi-Jo Thornton
SVP, Business Banking
With two decades of banking experience and business loan knowledge, Bobbi-Jo is ready to give you the service you've been looking for. Her engaging personality and positive attitude are a winning combination for business owners who want a caring and knowledgeable business advisor.
"Exceptional customer service is my primary focus and I love the challenge of working with the uniqueness of each and every business I encounter. I find it very rewarding to help provide the financial support needed of each business and to help contribute to Maine's overall economy and job growth. I am proud to work for an organization that is dedicated to supporting the community in which we work and live."
Bobbi-Jo is active in the community through volunteering and supporting youth sports. For the past 16 years, she has been an active member of the Ellsworth Lioness Club and she also coaches CrossFit in her spare time.
If you are in the Ellsworth area, stop in and meet Bobbi-Jo!
Find Bobbi-Jo at our following locations: Ellsworth, Location Bar Harbor, Location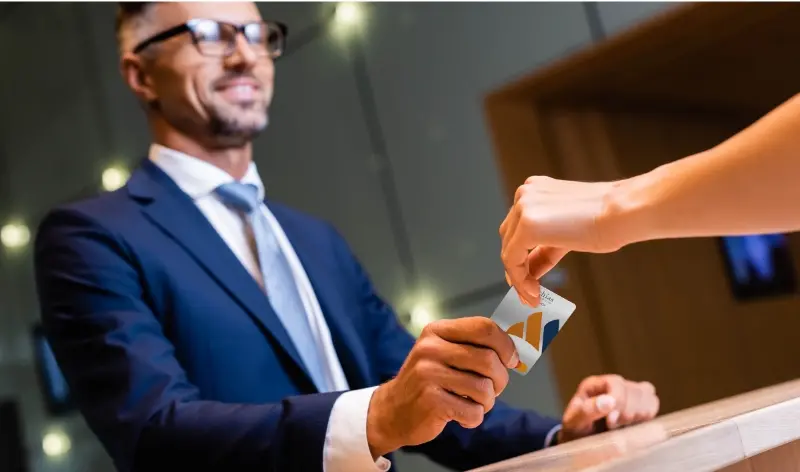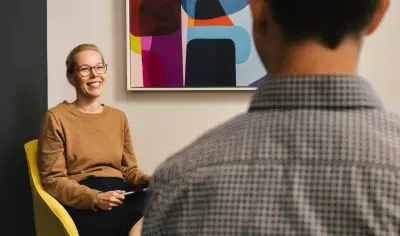 Commercial Checking & Savings
A business deposit account should cater to your specific business. Whether you need something simple or want to spend more time outside the office, we offer multiple deposit account options to fit your needs.
Learn More
about commercial checking and savings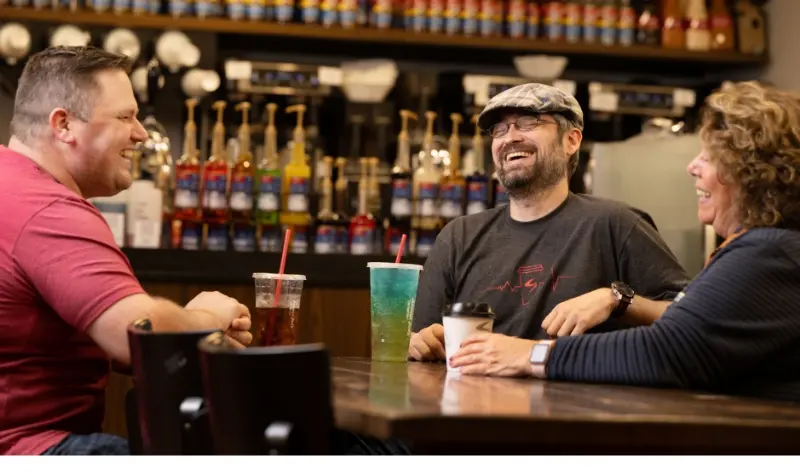 Business Loans
Our business loans can help turn passions into profits, and we tailor our loans to meet your business's financial needs.
Learn More
About our business loans