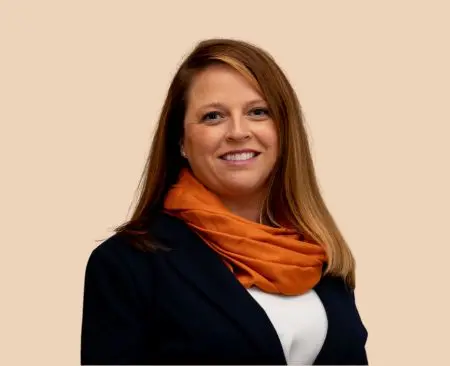 Danielle Daley
EVP, Chief Human Resource Officer
Danielle is a dynamic HR leader who inspires MSB employees to find the job they love and at which they excel. She manages all aspects of training, culture, and employee experience. She has been instrumental in the Bank's ranking as one of the Best Places to Work in Maine- and Best Places to Work in the Nation.
"I take pride in getting to know our employees. My door is always open, and I am ready to listen and lend a helping hand. I am committed to leading the Bank to perform by hiring and retaining the right people who love to work hard and have fun."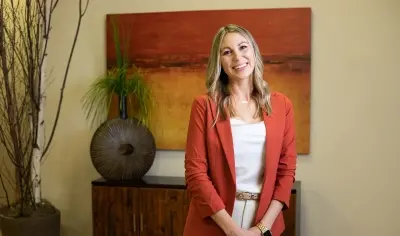 Careers
Just starting out or growing your career, MSB could help you pursue your goals with a job you love and benefits you appreciate.
Learn More
About Our Careers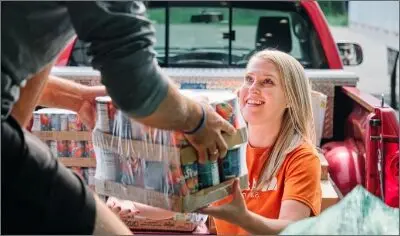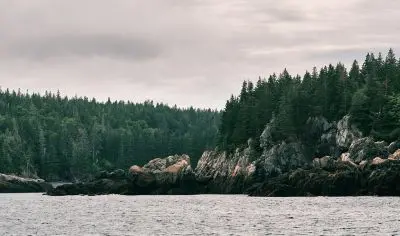 About Us
Learn about the Bank of "Yes!", what we offer, and the people we serve.
Learn More
About Us