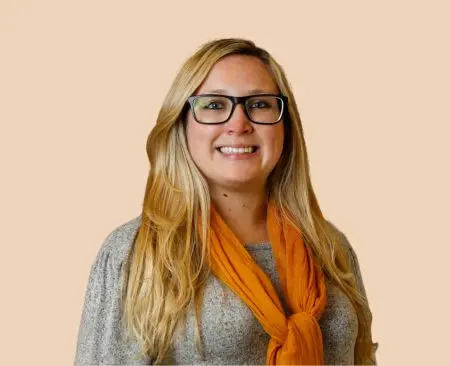 Danielle Violette
AVP, Business Services Team Leader
Originally from Aroostook County, Danielle knows all about hard work and perseverance. She enjoys fostering new relationships wherever she goes. She is ready to help your small business with all your banking needs. She specializes in helping small businesses on the deposit side.
"Building relationships is at the heart of everything I do. I will help you figure out the best way to set up your business accounts. My goal is to help each business succeed!"
She is a board member of the Center for Financial Training and Educational Alliance, and Propel.
Give Danielle a call today!
Find Danielle at our following locations: Portland Location