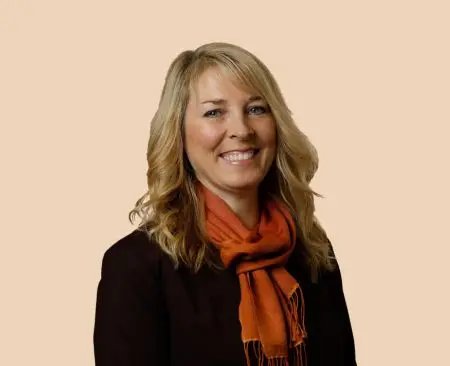 Elizabeth Hayward
SVP, Business Banking
With an infectious smile and a personality to match, Beth is known for her relationship-building skills. She enjoys working one on one with business owners to enhance their business. As a former business owner herself, she knows and understands what businesses need and want. Her knowledge of cash management, investments, insurance, and leadership make her a valuable resource to everyone she meets.
"I take great pride in cultivating banking relationships. I personally strive to go above and beyond to support the needs of my customers."
Beth is passionate about serving her community. She is the Board Chairperson for Bangor Housing Development Corporation and is on the Board of Directors and is a Loan Committee member for The Genesis Fund. Lastly, she volunteers for CISV Maine which educates and inspires action for a more just and peaceful world.
Stop by and meet Beth to discuss your business plans. You won't be disappointed
Find Elizabeth at our following locations: Brewer, Location Bangor, Location Portland, Location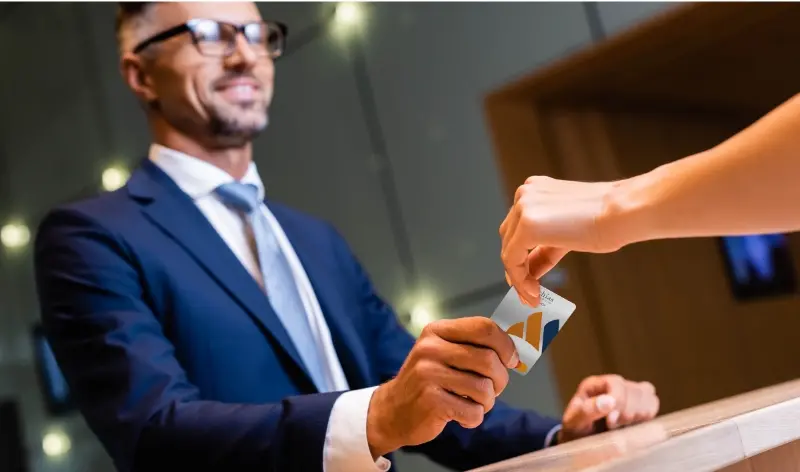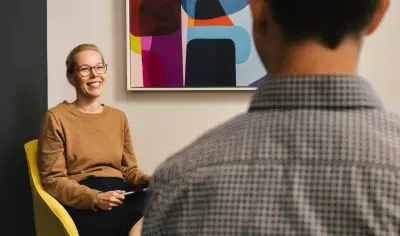 Commercial Checking and Savings
A business deposit account should cater to your specific business. Whether you need something simple or want to spend more time outside the office, we offer multiple deposit account options to fit your needs.
Learn More
about commercial checking and savings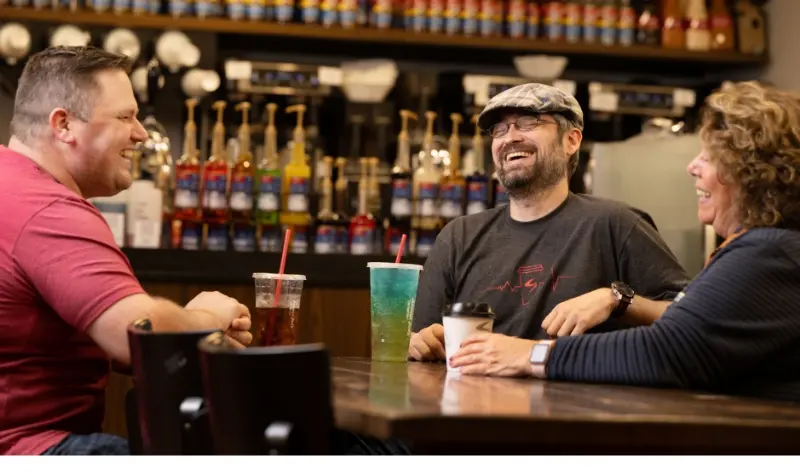 Business Loans
Our business loans can help turn passions into profits, and we tailor our loans to meet your business's financial needs.
Learn More
about business loans