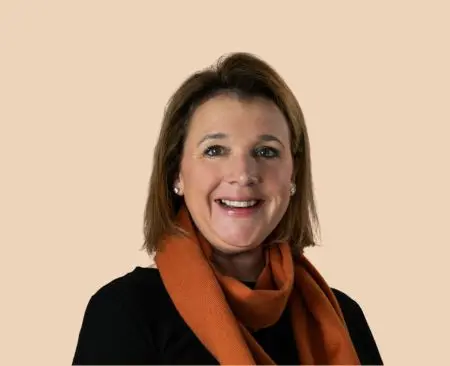 Elsa McGary
VP, Cash Management Service Team Leader
Thorough, intelligent and efficient are three words that best describe Elsa, not to mention kind and compassionate. She is responsible for the daily relationship management of commercial clients, introducing them to cash management banking services. Her specialty is fostering strong relationships with clients to bring value-added services that strengthen and protect their business.
"My goal is to help your business grow! I enjoy learning about businesses and what I can do to help them succeed."
Elsa enjoys serving in the community. She volunteers with Junior Achievement, Make a Wish as a wish granter and teaching financial literacy to college students at the University of Southern Maine.
Call Elsa to learn how your business can take advantage of what the bank has to offer!
Find Elsa at our following locations: Portland Location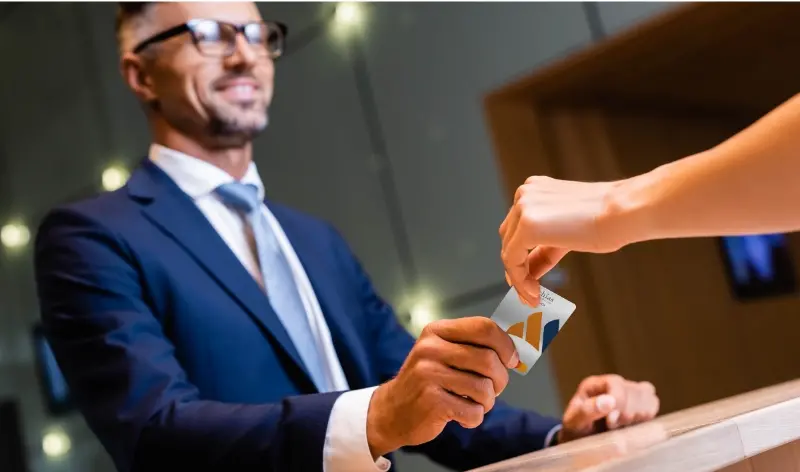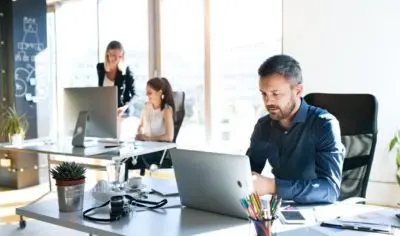 Payroll
Let's move your commercial business forward together. Leave payroll to us with our Complete Payroll Solutions.
Learn More
about our Payroll