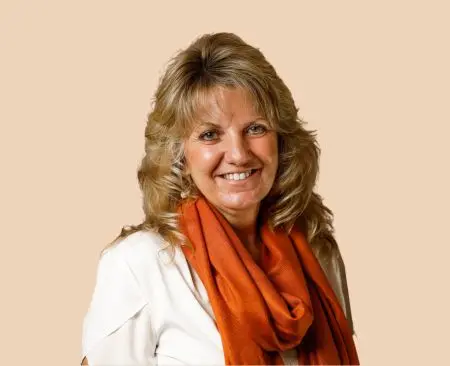 Jackie Morse
VP, Mortgage Specialist
Jackie is committed to helping you purchase your starter home or your vacation home and everything in between. She knows and understands the people of Northern Maine and its economy because it is her home too.
"I'm invested in making our communities a success today, tomorrow, and far into the future. A place where one business can impact a community for generations, and homeownership is more than just a dream."
Jackie volunteers with the Economic Development Committee for the East Grand Lake Region. She also is involved with Danforth's Revitalization Committee focused on the downtown area.
Call Jackie today to learn more about financing a home!
Find Jackie at our following locations: Danforth, Location Houlton, Location Lincoln – Penobscot Valley, Location