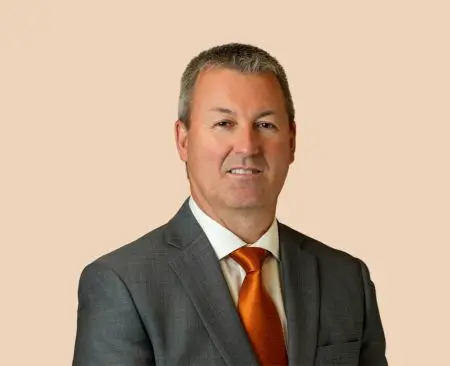 Jean Claveau
VP, Business Relationship Banking
Jean is known for finding solutions and for his quick response times. He has over twenty years of commercial banking and economic development experience in the State of Maine. The best part of his job is listening to business owners and finding ways to simplify their business lives.
"I love sitting down with business owners and decision makers to hear their stories about their growth, their learning, and their vision for their organizations".
Jean is a board member of GrowSmart Maine and a member of the Elks Lodge, Kiwanis and Club Calumet. He also enjoys volunteering for the Winthrop Food Pantry and Junior Achievement.
Call Jean today if you are a business owner!
Find Jean at our following locations: Rockland Location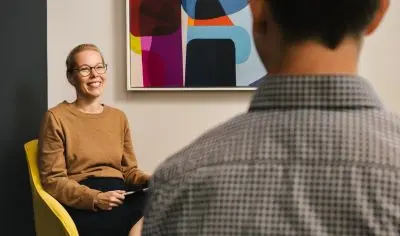 MSB Checking Solutions
A business checking account should cater to your specific business. Whether you need something simple or want to spend more time outside the office, we offer checking account options to fit your needs.
Learn More
about our MSB Checking Solutions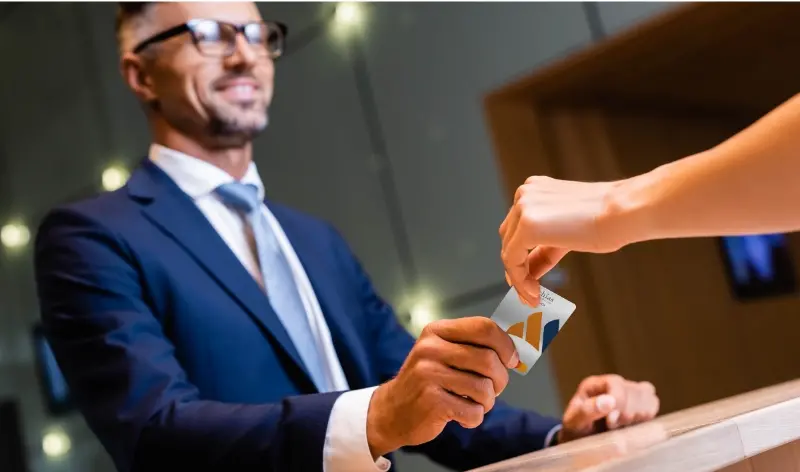 Commercial Cards
Easily Manage Your Corporate Expenses. We offer multiple MasterCard® Corporate Credit Card options for our client's different needs.
Learn More
about our Commercial Cards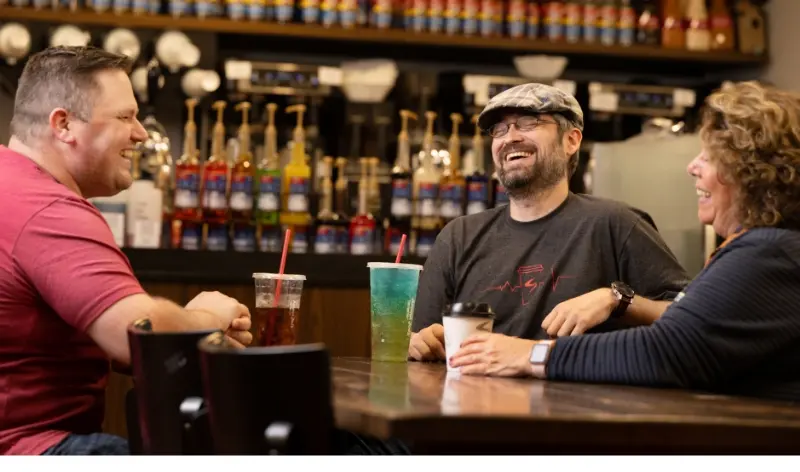 Commercial Financing
Finance your commercial business's growth and let our local bankers help you find the "Yes!" your business needs. Explore our flexible financing solutions.
Learn More
about our Commercial Financing