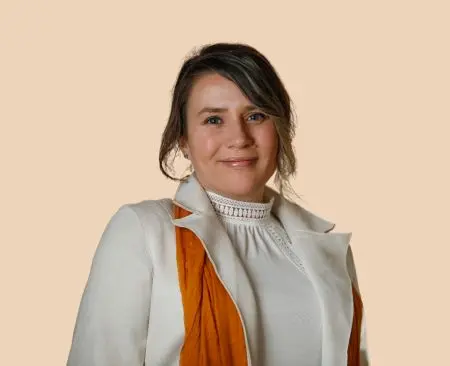 Jessica Giles
VP, Business Banking
Along the way, Jessica has worked in almost every aspect of banking, with nearly a decade in Cash Management. Her diverse background has helped shape her career as a successful Business Banker. Jessica cultivates lasting relationships with her customers by working hard each day to improve their financial well-being.
"My customers are like family and I strive to provide them with an exceptional customer experience. I take pride in their success and together we can move Maine businesses forward."
Jess is passionate about serving her community. She volunteers with UpStart Maine and its child company Bangor Blitz. UpStart Maine is a new non-profit that's bringing all of the Bangor region's entrepreneurial programs together to support entrepreneurship from the earliest networking and idea formation stage through incubation and acceleration.
Contact Jessica if you're interested in making your business goals a reality.
Find Jessica at our following locations: Brewer Location
Small Business Loans
Our small business loans can help turn passions into profits, and we tailor our loans to meet your business's financial needs.
Learn More
about small business loans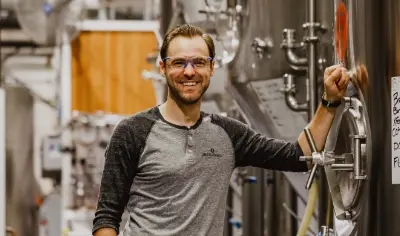 Small Business Checking & Savings
A business deposit account should cater to your specific business. Whether you need something simple or want to spend more time outside the office, we offer multiple deposit account options to fit your needs.
Learn More
about small business checking and savings