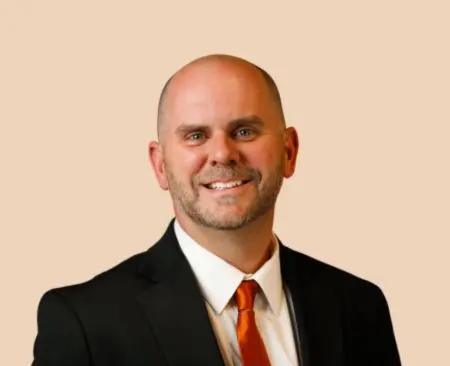 JR Belanger
AVP, Branch Manager
JR's roots run deep in Aroostook County and his commitment to the people and businesses in that area is equally as strong. His leadership skills make him a natural leader of the Caribou branch and its staff.
He's a very busy and proud dad. JR has always enjoyed volunteering to help coach Caribou Little League and he is currently serving as President of the League. In addition, he is involved with the Aroostook Youth Basketball League and serves as the Chair for the Caribou Housing Authority Board of Commissioners.
"Investing in the youth of Aroostook County is a privilege. Getting to know the athletes and following them through their school years is a rewarding experience."
Call or stop by the Caribou branch to meet JR and his exceptional staff.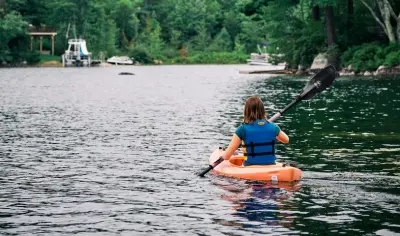 Personal Loans
Machias Savings Bank's affordable Personal Loans* Have Helped Our Customers Make the Most of Living in Maine for Over 150 Years
Learn More
about our personal loans
My MSB Checking
Make your money go further with an MSB checking account. Our MSB checking accounts offer no minimum balance requirements or monthly fees, and account holders earn 5 cents on every transaction.
Learn More
about our MSB Checking account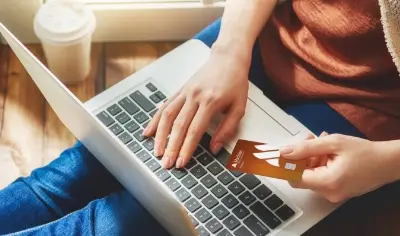 Personal Credit Cards
Whether you want a credit card with low rates or one that rewards you for traveling, we have a MasterCard® credit card to fit your needs at MSB.
Learn More
about our personal credit cards