 Kim Nason
SVP, Retail Lending
For a quarter of a century, Kim has dedicated her life to providing an exceptional customer service experience to both her internal and external customers. She is a proactive professional who is enthusiastic, goal-oriented and is known to embrace change. In her current role, she supports our residential mortgage lenders for all markets.
Kim is a University of Maine graduate with a Bachelor's Degree and MBA in Management.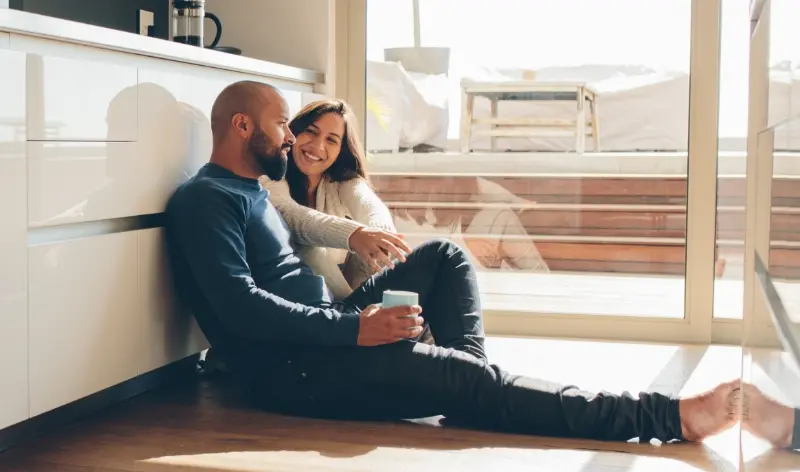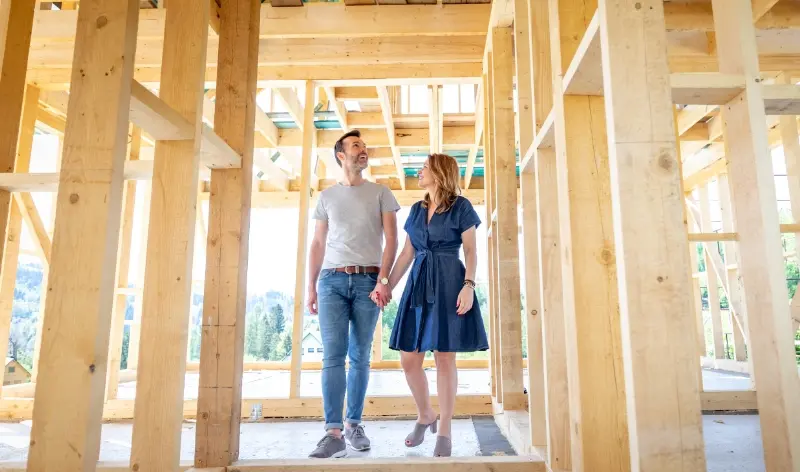 HELOC
Our HELOC product is the most convenient way to turn the equity in your home into real money that can make those dreams a reality.
Learn More
About HELOCs