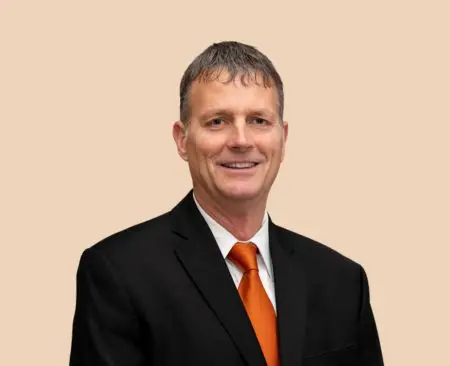 Larry Barker
President & Chief Executive Officer
From raking blueberries as a teen to starting his own small business, Larry is no stranger to hard work. He worked his way up the ranks at Machias Savings Bank, eventually becoming president and CEO, leading a team of dedicated professionals who share the common vision of moving Maine forward. Larry leads by example and creates a collaborative workplace from the top down.
"As someone with an entrepreneurial work ethic and drive, I am personally committed to helping Maine people and businesses succeed. As a small business owner myself, I have weathered economic storms, and I see a bright future for our state."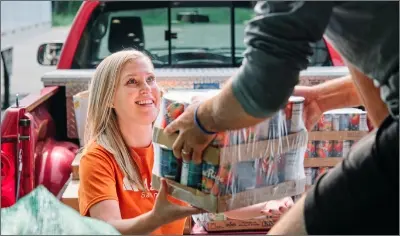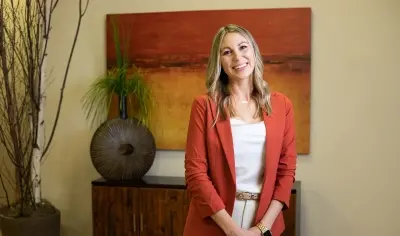 Careers
Just starting out or growing your career, MSB could help you pursue your goals with a job you love and benefits you appreciate.
Learn More
about careers at Machias