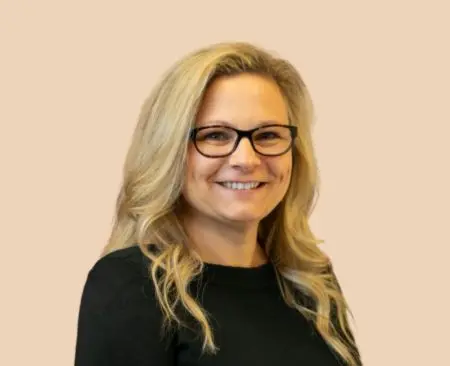 Lisa Gundel
AVP, Branch Manager
Friendly, fun and hardworking are words frequently used to describe Lisa Gundel. With nearly fifteen years of managing branches, she has the knowledge and expertise to help you meet your financial goals.
"I love helping customers get to where they want to be financially."
Stop by and meet Lisa at our Rockland Branch!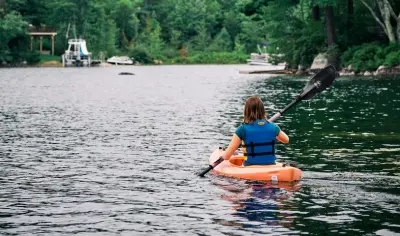 Personal Loans
Machias Savings Bank's affordable Personal Loans* Have Helped Our Customers Make the Most of Living in Maine for Over 150 Years
Learn More
about our personal loans
My MSB Checking
Make your money go further with an MSB checking account. Our MSB checking accounts offer no minimum balance requirements or monthly fees, and account holders earn 5 cents on every transaction.
Learn More
about the My MSB Checking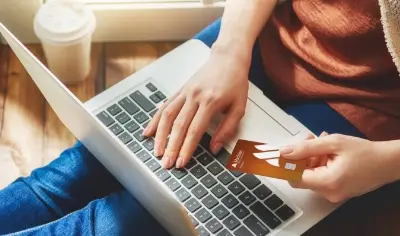 Personal Credit Cards
Whether you want a credit card with low rates or one that rewards you for traveling, we have a MasterCard® credit card to fit your needs at MSB.
Learn More
about our personal credit cards