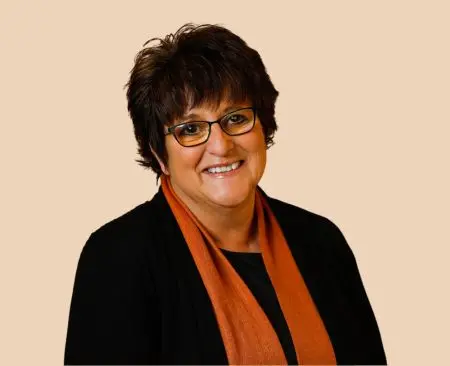 Lisa Holmes
VP, Mortgage Specialist
With over three decades of banking under her belt, Lisa has been a home mortgage specialist in Machias. She offers sound financial home mortgage guidance, and she's dedicated to helping people realize their dreams of homeownership.
"Becoming a Machias Residential Lender has been a rewarding experience. It's my dream job!"
You will see Lisa volunteering at ball games for local schools.
Stop by and see Lisa if you are thinking about buying a home!
Find Lisa at our following locations: Machias, Location Calais, Location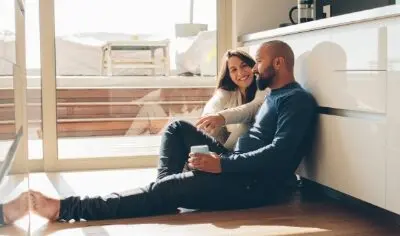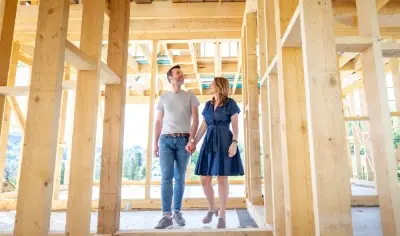 HELOC
Our HELOC product is the most convenient way to turn the equity in your home into real money that can make those dreams a reality.
Learn more
about heloc mortgages