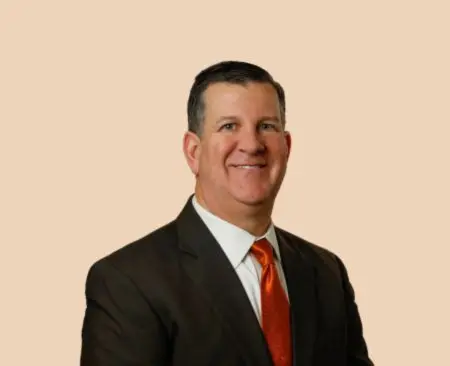 Matt Horton
VP, Branch Manager
A Bar Harbor native, Matt has nearly thirty years of banking experience in commercial and retail lending, collections/workouts, bank security, business development and bank management. You name it, he's done it. His steadfast commitment to his customers and employees is more than a duty, it's his way of life.
Matt is well known in the Bar Harbor area for doing more than his fair share of civic duties. He serves on the board of the Bar Harbor Firefighters Association serving as Treasurer and is on the Finance Committee of Camp Beech Cliff. He is a commissioner on the Acadia National Park Advisory Commission, and for over twenty-five years, he has served alongside his neighbors on the Bar Harbor Fire Department. Matt is also a registered Maine Guide and was a state certified IF&W Outdoor Recreation Safety Instructor. He is an avid sportsman enjoying his time afield both hunting and fishing. He is also a long time amateur (HAM) radio operator, W1MRH. Matt is a recipient of the Bar Harbor Chamber of Commerce Cadillac Award.
Stop by the Bar Harbor office and talk with Matt!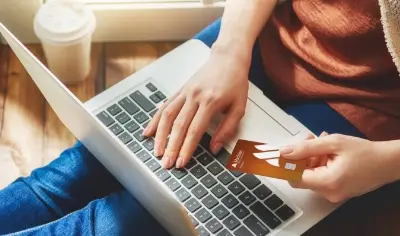 Personal Credit Cards
Whether you want a credit card with low rates or one that rewards you for traveling, we have a MasterCard® credit card to fit your needs at MSB.
Learn More
about our personal credit cards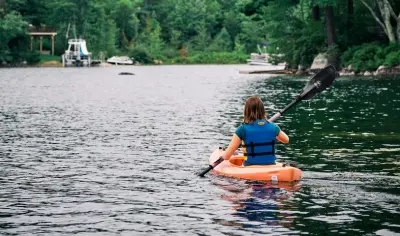 Personal Loans
Machias Savings Bank's affordable Personal Loans* Have Helped Our Customers Make the Most of Living in Maine for Over 150 Years
Learn More
about our personal loans