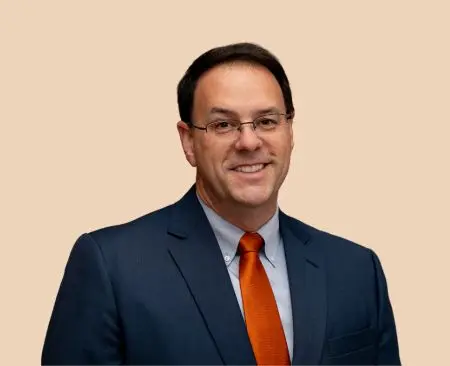 Matt Walsh
EVP, Chief Financial Officer
Matt, a Northern Maine native and CPA, served as an Executive Leader including as the President and CEO of a local credit union for over two decades. In his current leadership role, he oversees the Bank's investment activities and those of the MSB Community Development Foundation. His wealth of knowledge and experience are critical to ensuring decisions have a long-range vision financially.
"I'm dedicated to helping the State of Maine grow and prosper and I'm proud of the work that we do to foster that at Machias Savings Bank".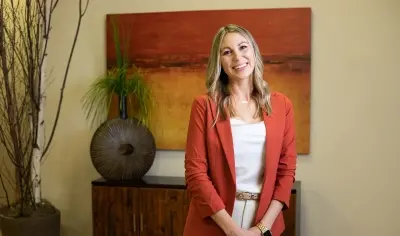 Careers
Just starting out or growing your career, MSB could help you pursue your goals with a job you love and benefits you appreciate.
Learn More
About Our Careers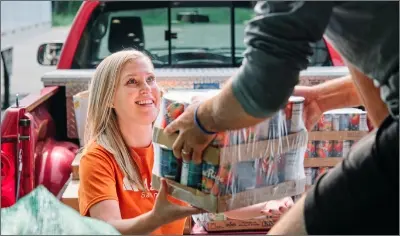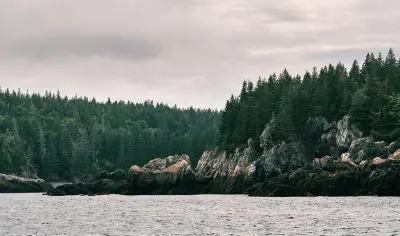 About Us
Learn about the Bank of "Yes!", what we offer, and the people we serve.
Learn More
About Us