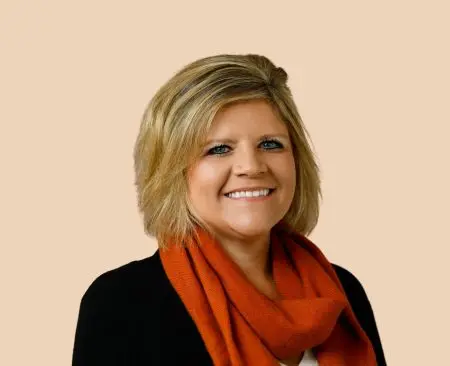 Rachel Anderson
AVP, Business Banking
Familiar with the benefits of small-town living, Rachel grew up shopping local at "Mom & Pop" businesses. With over 20 years of banking experience, Rachel is focused on fueling community growth and keeping family-owned businesses alive and well.
"I love the familiarity of small-town living and knowing my neighbors as friends. I take pride in helping our local small businesses with their unique financial needs."
A familiar face in the community, Rachel volunteers at the Aroostook County Salvation Army. She also serves as Treasurer on the Lincoln Lakes Innovation Corporation and the Gateway Ambassador for the Greater Houlton Area Attraction Committee.
If you are looking for sound financial business advice, give Rachel a call!
Find Rachel at our following locations: Houlton, Location Danforth, Location Lincoln – Penobscot Valley, Location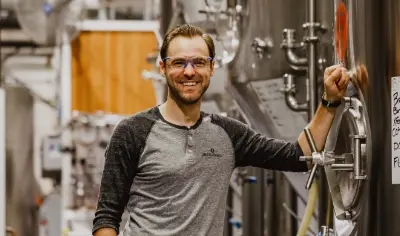 MSB Deposit Solutions
A business deposit account should cater to your specific business. Whether you need something simple or want to spend more time outside the office, we offer multiple deposit account options to fit your needs.
Learn More
About our business deposit solutions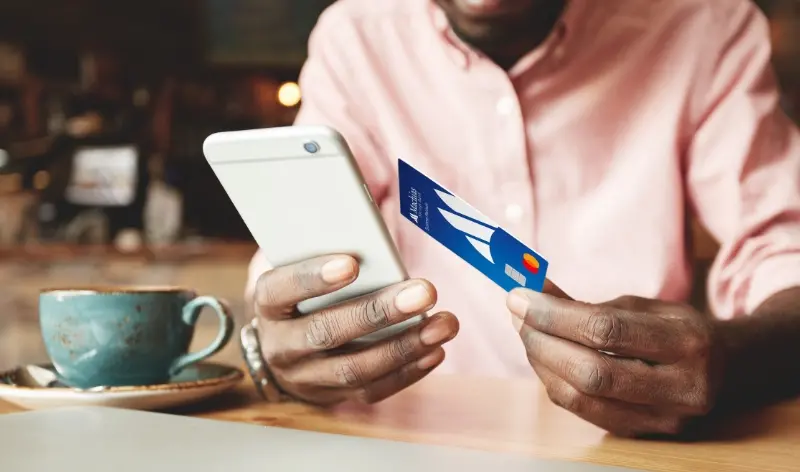 Business Credit Cards
Our business MasterCard® Credit Cards are perfect for anyone with a dream of small business ownership. We offer multiple card options to fit your business.
Learn More
About our business credit cards