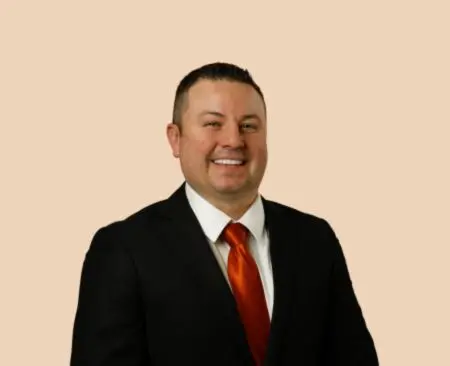 Ryan Callahan
VP, Branch Manager
Ryan's solid background of delivering exceptional service and strong leadership skills makes him a perfect fit for our Bangor location. He is ready to provide you with a level of service that will leave a favorable and lasting impression.
Ryan is a Shriner and volunteers his time at different events and serves on a fundraising committee for Eastern Maine Medical Center Foundation.
Whether you want to talk banking or community, call Ryan or stop by today!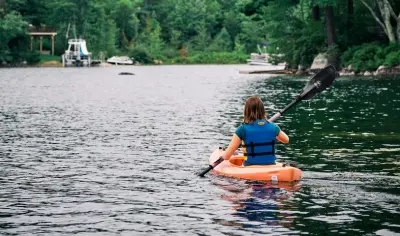 Personal Loans
Machias Savings Bank's affordable Personal Loans* Have Helped Our Customers Make the Most of Living in Maine for Over 150 Years
Learn More
about our personal loans
My MSB Checking
Make your money go further with an MSB checking account. Our MSB checking accounts offer no minimum balance requirements or monthly fees, and account holders earn 5 cents on every transaction.
Learn More
about our MSB Checking Account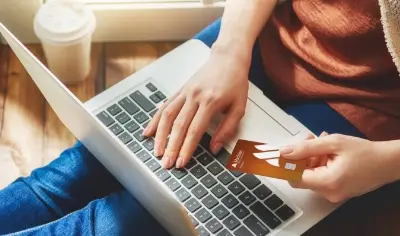 Personal Credit Cards
Whether you want a credit card with low rates or one that rewards you for traveling, we have a MasterCard® credit card to fit your needs at MSB.
Learn More
about our personal credit cards