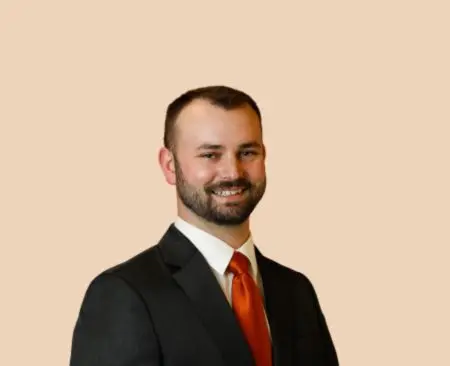 Sam Whitney
AVP, Branch Manager
Sam is a self-proclaimed people person. As manager of one of our busiest branches, he gets to meet people all day long. He has worked his way up through the ranks, starting as an intern so he knows the ins and outs of running a branch firsthand.
Eager to jump in and lend a hand, Sam enjoys giving back to our communities. He has been involved in coaching youth sports in the Machias area for several years and is currently the varsity baseball coach for a local high school. He also serves on the Board of Directors of Eastport Health Care and the Board of Visitors at the University of Maine at Machias.
"I enjoy meeting new people. I love hearing about their adventures, their families and listening to their stories. My passion is to help people achieve their goals, whether it be to expand their business or help them plan for their family's future."
If you are in the Machias area, stop by and see Sam. He'd love to meet you!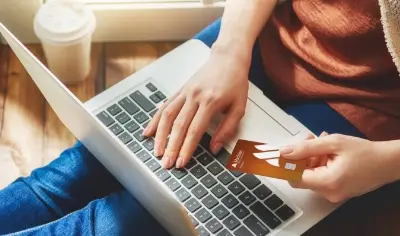 Personal Credit Cards
Whether you want a credit card with low rates or one that rewards you for traveling, we have a MasterCard® credit card to fit your needs at MSB.
Learn More
about our personal credit cards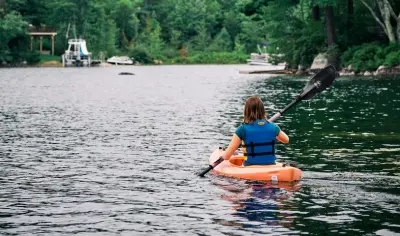 Personal Loans
Machias Savings Bank's affordable Personal Loans* Have Helped Our Customers Make the Most of Living in Maine for Over 150 Years.
Learn More
about our personal loans