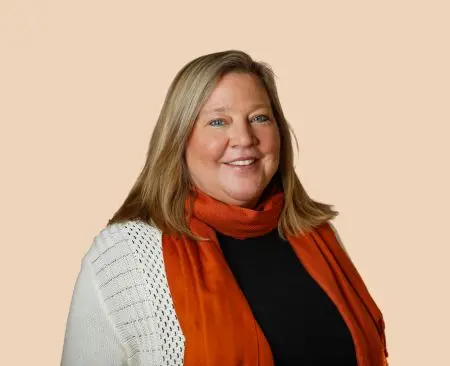 Vicki Hall
SVP, Business Banking
With over 20 years of banking experience and a former business owner herself, Vicki has a unique understanding of the challenges of owning a business. This gives her the ability to assess a situation from not only the bank's perspective but also from the business owner's. Regardless of the situation, Vicki always keeps one thing in mind – exceptional customer service.
"Communication is the key to exceptional customer service. I will continuously follow up with the customer to make sure they understand where they are in the process and what the next steps are. I want to make every customer feel like we are part of a team that is working together towards a common goal."
An animal lover since childhood, Vicki volunteers at SPCA of Hancock County.
Stop by and visit with Vicki at our Bar Harbor Branch and consider adopting a pet!
Find Vicki at our following locations: Bar Harbor, Location Ellsworth, Location
Small Business Loans
Our small business loans can help turn passions into profits, and we tailor our loans to meet your business's financial needs.
Learn More
about small business loans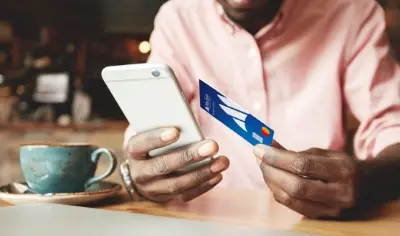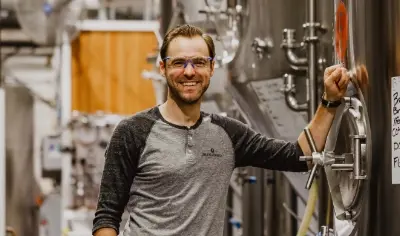 MSB Deposit Solutions
A business checking account should cater to your specific business. Whether you need something simple or want to spend more time outside the office, we offer checking account options to fit your needs.
Learn More
about small business checking and savings