Get Started on Your Business Plan
A sound, well constructed business plan is the blueprint for a small business. Not only does it set out clear goals and objectives, but it's an important document for business owners to show potential lenders, investors, and other interested parties. Business plans keep things on track and should be reviewed regularly.
Download Template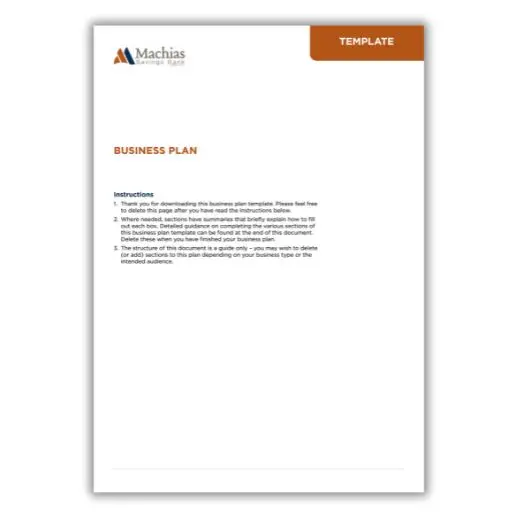 Our Disclosures
For informational purposes only. There is NO WARRANTY, expressed or implied, for the accuracy of this information or its applicability to your financial situation. Please consult your financial and/or tax advisor.