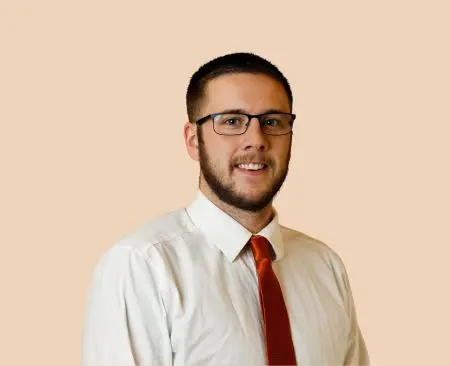 Alex Currier
AVP, Business Banking
Native to the Machias area, Alex listens to his customers and learns about their business needs. He's a small business owner himself and knows the challenges you may be facing in Washington County.
"My goal is to provide exceptional service to my business customers. Offering a helping hand brings great satisfaction and I am proud to be in our corner of Maine."
Alex serves on the Northfield Planning Board.
Stop by or call Alex at our Machias Branch to talk about your business plans!
Find Alex at our following locations: Machias Location
Small Business Loans
Our small business loans can help turn passions into profits, and we tailor our loans to meet your business's financial needs.
Learn More
about small business loans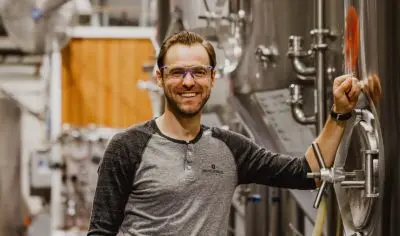 MSB Checking Solutions
A business deposit account should cater to your specific business. Whether you need something simple or want to spend more time outside the office, we offer multiple deposit account options to fit your needs.
Learn More
about checking savings for small businesses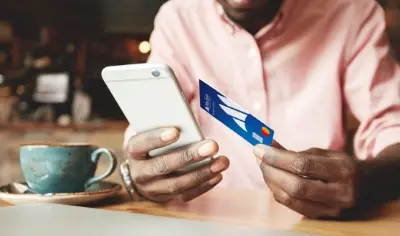 Business Credit Cards
Our business MasterCard® Credit Cards are perfect for anyone with a dream of small business ownership. We offer multiple card options to fit your business.
Learn More
about small business credit cards