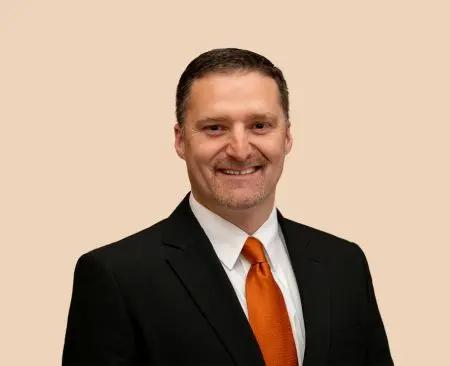 Chris Lyford
EVP, Chief Banking Officer
After returning home from his service in the Air Force, Chris finished college and began his career at Machias Savings Bank. Chris has worn multiple leadership hats at MSB and has focused on implementing technology to make banking easier for our customers. In his current role, he is responsible for overseeing branches, sales, and their support teams to accomplish the bank's mission.
"No challenge is too big when you have a team of dedicated leaders who are willing to put aside their personal preferences for the good of others."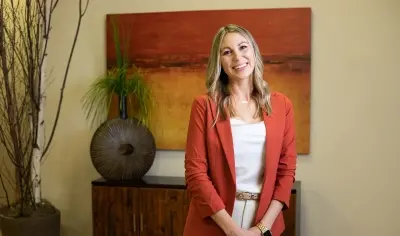 Careers
Just starting out or growing your career, MSB could help you pursue your goals with a job you love and benefits you appreciate.
Learn More
about our careers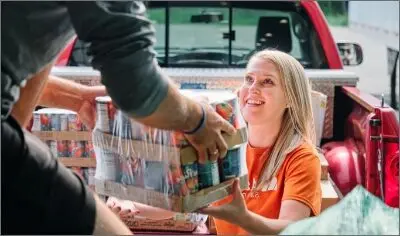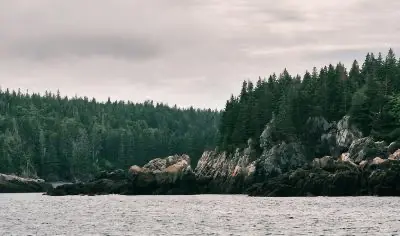 About Us
Learn about the Bank of "Yes!", what we offer, and the people we serve.
Learn More
about us