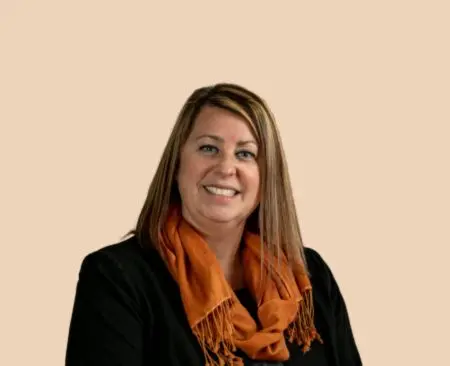 Jillian Saucier
SVP, Sales Operations Manager
A friend to everyone she meets, Jill excels at building relationships. She's a natural leader who collaborates with others to develop new products and services to keep them current with industry trends. With a team player spirit, she works closely with managers to ensure operational and employee and learning growth. She actively leads branch managers in setting expectations and establishment of goals and accountability.
"I truly enjoy being part of a high-performing team that is always working to deliver exceptional experiences and exceeding goals. Under strong leadership that encourages innovation and strategic thinking, we strive to collaborate and build our brand around community and relationships. All the while, having fun doing it!"
Jill has a history of volunteering with the Red Cross. She also is the board chair for the Adaptive Equipment Loan Program and a loan committee member for MaineStream Finance. She attended the University of Maine and graduated from the Stonier Graduate School of Banking in June 2021.
In 2017, she was chosen by her peers as the Machias Savings Bank Manager of the Year.