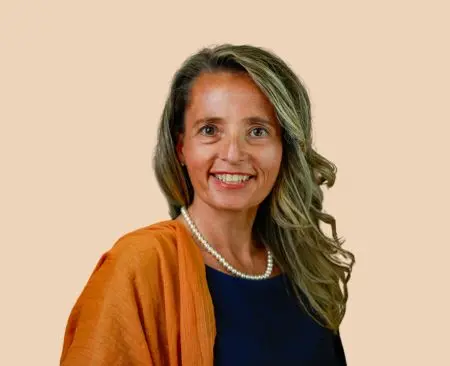 Julie Cote
SVP, Cash Management Relationship Manager II
With nearly 25 years of banking experience, Julie's focus has been building trusted customer relationships and offering the highest level of customer service. She spent the beginning of her banking career working with municipalities, nonprofits, and government agencies on long-term policy and investment goals. With Julie's continued drive for wanting to learn more to be able to deepen relationships, she shifted her focus from long-term planning to working on customized solutions for customer's complex, full-service banking needs as part of the Cash Management Team.
"Making sure customers know we have solutions to meet their needs and that they feel truly supported by their banking partner is my goal."
Outside of the office Julie is an active member in her community, where she spends her time volunteering and has sat on several boards. Julie's family is important to her, and there is a good chance you will find her and her husband, Shane, cheering on their youngest, Andrew – a multi-sport athlete – at Hampden Academy. She is also known for making "quick" trips to Boston to check in on their oldest son, Anthony, a Sophomore at Franklin Cummings Technology Institute. She is not scared to do the quick mom check-ins to make sure her boys have what they need.