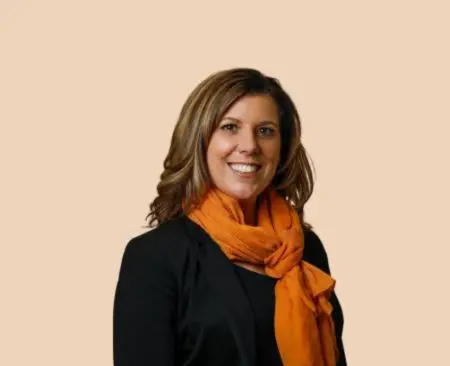 Kristen Keith
AVP, Branch Manager
Knowledgeable, professional and friendly are three words that describe Kristen. She has in depth knowledge of the home buying process, plus she spent 20 years as a licensed insurance agent. She knows how to build relationships that last. She delivers the kind of customer service you deserve.
"I love meeting new people and helping them reach their financial goals! Our Brewer team is ready to help you find your "Yes!"
Kristen enjoys serving her community. She is a member of Kiwanis and volunteers at the Bangor Humane Society. She teaches financial literacy to students as a Junior Achievement volunteer. She also is involved with the Christine B. Foundation and is on the Advisory Board for Beal College.
Stop by our Brewer Branch and get to know Kristen!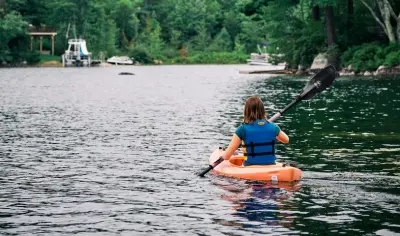 Personal Loans
Machias Savings Bank's affordable Personal Loans* Have Helped Our Customers Make the Most of Living in Maine for Over 150 Years
Learn More
about our personal loans
My MSB Checking
Make your money go further with an MSB checking account. Our MSB checking accounts offer no minimum balance requirements or monthly fees, and account holders earn 5 cents on every transaction.
Learn More
about our MSB Checking account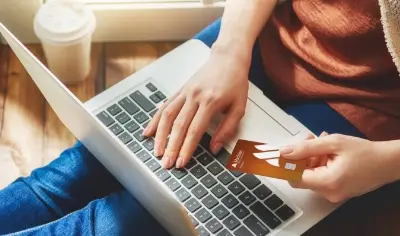 Personal Credit Cards
Whether you want a credit card with low rates or one that rewards you for traveling, we have a MasterCard® credit card to fit your needs at MSB.
Learn More
about our personal credit cards