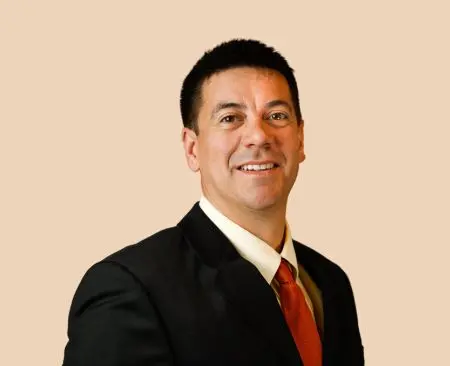 Michael Kelley
SVP, Business Banking
Aroostook County Native, Mike, has over two decades of finance and management experience. He is committed to building relationships with businesses who make a difference every day to Maine's economy and beyond. He leads our northern regional branches Caribou, Presque Isle, Houlton, Danforth and Lincoln. Mike's hometown personality, paired with his knowledge and networking skills makes bringing life to your business's vision easy.
"My work is my hobby. I love it so much, it doesn't feel like work."
Mike is a leader in his community and growing Aroostook County is something he's passionate about. One way he invests in his community and shares his vision is by serving on multiple boards: Presque Isle Rotary, Northern Maine Community Advisor Board, United Way of Aroostook, University of Maine of PI Foundation, and Aroostook Partnership to name a few. He also volunteers every other weekend in the winter at Quoggy Jo's helping youngsters learn to ski.
Call Mike and talk business or community anytime. Call him or stop by today!
Find Michael at our following locations: Presque Isle, Location Caribou, Location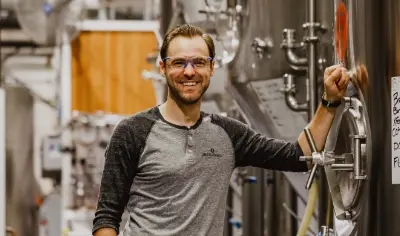 MSB Deposit Solutions
A business deposit account should cater to your specific business. Whether you need something simple or want to spend more time outside the office, we offer multiple deposit account options to fit your needs.
Learn More
About our deposit solutions