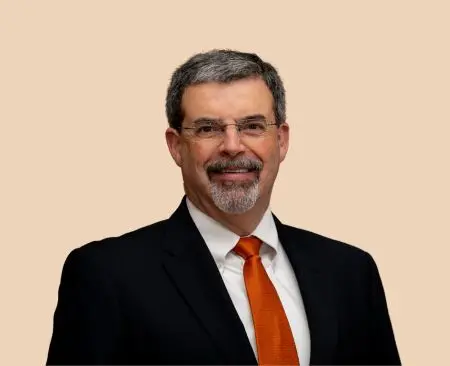 Peter Greene
EVP, Operations
Peter has spent the bulk of his four-decade long career focused on Operational, Technological, and Digital aspects of banking.
Peter also shared his expertise with community banks throughout New England while working as a consultant before joining MSB in 2018. His current role and responsibilities are leading teams across the bank in Technology, Project Management, Digital Service, our Customer Call Center and Support services.
"What I love most about my job is working with teams of genuine people to meet our shared mission as a community bank, while also helping each team member grow and reach their personal goals."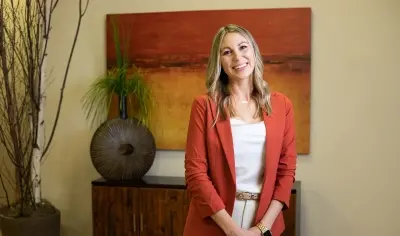 Careers
Just starting out or growing your career, MSB could help you pursue your goals with a job you love and benefits you appreciate.
Learn More
About Our Careers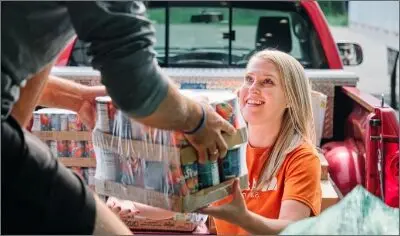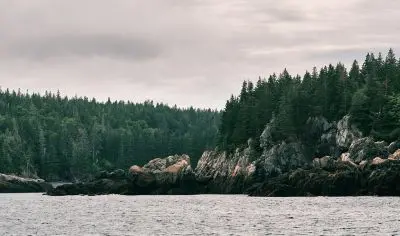 About Us
Learn about the Bank of "Yes!", what we offer, and the people we serve.
Learn More
About Us