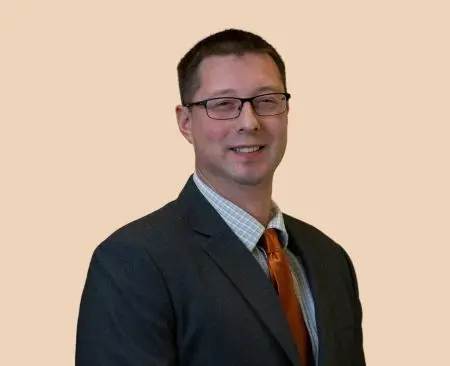 Ryan Madore
Cash Management Relationship Manager
With nearly a decade of experience in the insurance industry and financial services, Ryan is committed to providing the highest level of customer service. His friendly, helpful attitude propels him to go above and beyond with each and every customer interaction.
"My top priority is building relationships with my customers and coworkers. I enjoy helping them find solutions to any problems they may face."
Stop by our Presque Isle branch and meet Ryan!
Find Ryan at our following locations: Presque Isle Location