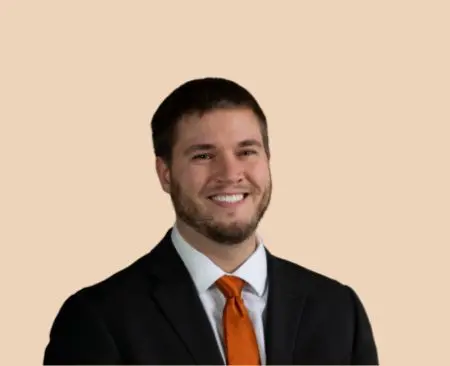 Jonathan Alley
Regional Senior Vice President – Downeast & Northern Markets
A Down Easter at heart, Jonathan has worked his way up the corporate ladder one step at a time. From working in the branch to leading the Customer Service Department, Jonathan has a wealth of customer-focused experience to share. In his current role, he leads the Branch Managers and Business Bankers in Northern and Down East Maine, with his primary focus on developing customer relationships.
"I love having the ability to help people. It's enjoyable for me to help my employees and customers both reach their goals and better themselves while also improving myself along with them."
As a Board Member for the Downeast Institute in Beals, Jonathan embraces their commitment to improving the quality of life for the people of Downeast and coastal Maine through marine research, education, and innovations. He also serves on the Washington County Advisory Board for the Maine Community Foundation.
He is a graduate of the University of Maine with a degree in Business Administration. He also graduated from Stonier Graduate School of Banking in June of 2021.
Find Jonathan at our following locations: Machias, Location Caribou, Location Presque Isle, Location Houlton, Location Danforth, Location Lincoln – Penobscot Valley, Location Princeton, Location Calais, Location Columbia, Location